A wellness team dedicated to caring for you and your entire family.
Raising the standard of fertility, pregnancy, birth, postpartum and pediatric care in Canada. 
We've built a dream team of practitioners to care for people just like you – and your children – during your perinatal period: promoting fertility, prenatal, postpartum, pediatric wellness and wellness for your entire family.
From chiropractic care to acupuncture, from naturopathic medicine to nutrition, everyone who works at Oona is here for one reason only: to support women, pregnant people, their children and families through one of the most important times of their lives.
We offer one-on-one consultations, relevant workshops for moms and moms-to-be, drop-in groups, fitness and yoga classes, lactation and breastfeeding support, doula services, and more. Most importantly, we provide a supportive community filled with people who understand.
No staff members found.
Please adjust your filters and try your search again.
Oona works with insurance companies to do online billing for treatments, whenever possible. Simply ask if your insurance company is compliant when you book your appointment.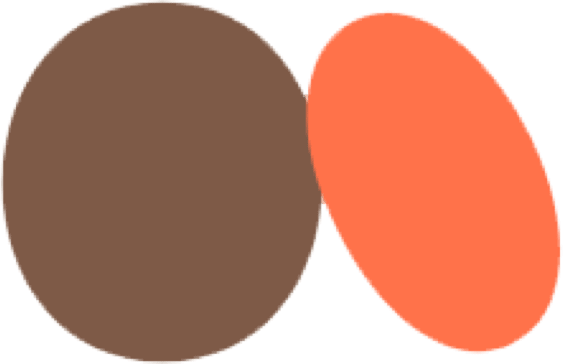 Start your journey with Oona
Book your appointment now