Hi everyone, my name is Safire Naranjo. and I am here today to talk to you a little bit about EFT tapping or emotional freedom techniques. So I'm going to talk a little bit about what it is, how you can use it and to lead everyone through a group tap. So basically, emotional freedom techniques or EFT tapping, it's sort of a borrowed concept from Traditional Chinese medicine where we're using the endpoints of meridians. And we tap on them rhythmically while saying
– Hi, I'm Dr. Katie Roy. I'm here today to talk to you about the common tongue stretches that would be utilized following a tongue tie procedure. These stretches
Hello, my name is Vera Kevic and I am a birth and postpartum doula and a childbirth educator with Oona here in Toronto. A doula is a non-medical support
Hi everyone, Dr. Alexsia here to answer your "Ask Me Anything About Fertility" questions. Thank you for all your questions, we got a ton. There are a couple that
Hi, I'm Kathryn Sammut, a Pediatric Physiotherapist here at Oona. And I'm here to talk to you today about flat head syndrome. So flat head syndrome is exactly as
Hi, my name is Beth McKenzie. I'm an International Board Certified Lactation Consultant and I see clients in the clinic at Oona Toronto. I also see clients in their
Hi guys, my name is Dr. Alima, and I am a pediatric chiropractor at Oona in the Toronto studio. And I'm here to talk to you about tongue tie.
Hi mamas. I'm Olivia. I am one of the chiropractors at Oona. I just wanted to go through quickly why lying with your legs up against the wall is
Text Transcription Hello, West End parents. My name is Taya Griffin, and I'm an Internationally Board Certified Lactation Consultant. I teach the prenatal breastfeeding classes at Oona, and I
No results found. Please try a new search.
Subscribe to our newsletter
"*" indicates required fields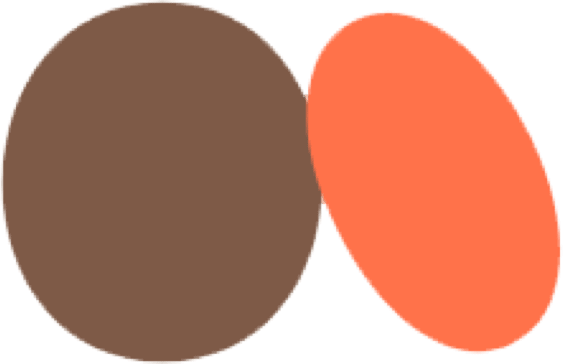 Start your journey with Oona
Book your appointment now