Oona is well-known for our fertility, perinatal, and pediatric care services, it sometimes comes as a surprise to our clients that we can see your whole family. Before becoming perinatal and pediatric specialists, our practitioners all started out as general family care practitioners. We are equipped with the know-how to treat your entire family, from your tiniest new member, right up to your grandparents. We'd love to help all of you feel your very best.
Whole family classes & workshops in Toronto and Newmarket
Some of our classes are for the whole family – take a look and join us! 
Keep everything right up to discomfort during sex. Then remove the rest and add "Even if it's been years since you've had kids, or if you have never had kids, pelvic floor physiotherapy can be transformational in the treatment of back and hip pain."
Our Registered Massage Therapists are experts in family care - we can help you work out those sore muscles so that you can feel your best for wherever life takes you
Select a location from the options below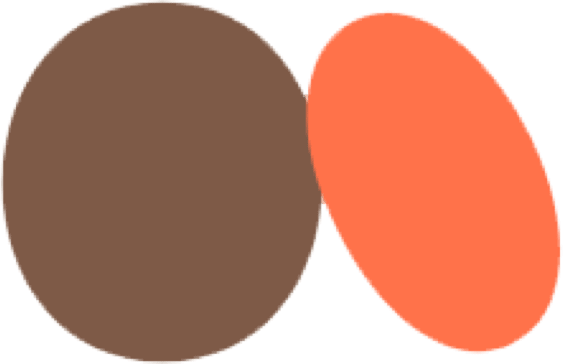 Start your journey with Oona
Book your appointment now

Give the Oona experience to someone you love
Oona works with insurance companies to do online billing for treatments, whenever possible. Simply ask if your insurance company is compliant when you book your appointment.