Start your journey with Oona
Whether you've been parenting for a long time or you're preparing for your first child, the staff at Oona Studios in Toronto and Newmarket will work with you to ensure that your body is strong, flexible, and pain-free in an environment that understands the complexities of motherhood.
Select your journey to learn more
Pregnancy Care Centre Services
All-in-one, but not one-size-fits-all.
The path to parenthood is different for everyone which is why Oona provides a wide range of services in both Toronto and Newmarket including: acupuncture, chiropractic care, lactation support, massage therapy, mental health support, nutrition support, occupational therapy, pelvic floor physiotherapy,  doula services,  postpartum support, engaging workshops, a caring community, and more.
We even offer expert pediatric services for your little ones.
Learn, feel better, join our community.
Join us at Oona for classes and workshops in one of our beautiful studios, or online. Regularly scheduled classes include prenatal and postpartum yoga, childbirth preparation, breastfeeding and lactation support, and parenting skills such as Introducing Solids, Babywearing, and more.
Check out our Classes & Workshops Calendar to find a time that works best for your schedule or register by contacting us directly.
At Oona, we work with your insurance company to do online billing for treatments, whenever possible. Simply ask if your insurance company is compliant when you book your appointment.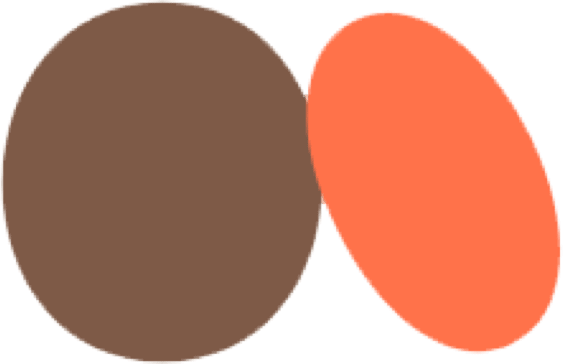 Start your journey with Oona
Book your appointment now