Postpartum care services in Toronto & Newmarket
Congratulations, you had a baby! While becoming a parent is an incredible experience, once the euphoria of the birth wears off, you may begin to realize what a toll the pregnancy has taken on your body. That's okay. We get it. And we can help.
Your body is an amazing thing, especially in its ability to recover and restore. All it needs is the right kind of convincing. Oona's postpartum care services in Newmarket and Toronto help alleviate the pain of childbirth, bring your core muscles back, and encourage long-term wellness using your body's natural abilities.
Don't worry if your child is no longer a baby. At Oona, once you've had a baby, you're considered postpartum….forever.
Relieve postpartum pains, access a lactation consultant or parenting coach, restore your core, and revitalize your whole spirit.
Oona works with insurance companies to do online billing for treatments, whenever possible. Simply ask if your insurance company is compliant when you book your appointment.
Postnatal Classes & Workshops in Toronto & Newmarket
Upcoming Postnatal Classes & Workshops
Select a location from the options below
Check out our postnatal Workshop & Class Schedule that include yoga & fitness classes designed to get your body feeling pain-free, flexible, and stress-free.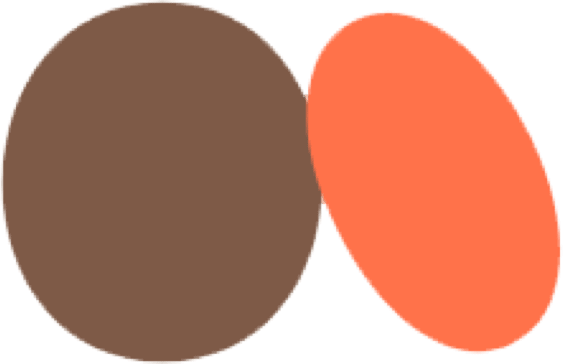 Start your journey with Oona
Book your appointment now