Pediatric Care for Your Little Ones
Feel safe and confident knowing that your little ones are receiving the best evidence-based pediatric care from our team of wellness experts.  From assessing your child's milestone development, injury treament, plagiocephaly (flat head syndrome) to crawling tips and even advice on sleep issues. We're here for you.
Pediatric classes & workshops
Join us for workshops and classes to help you, your little one, and your entire family.
Select a location from the options below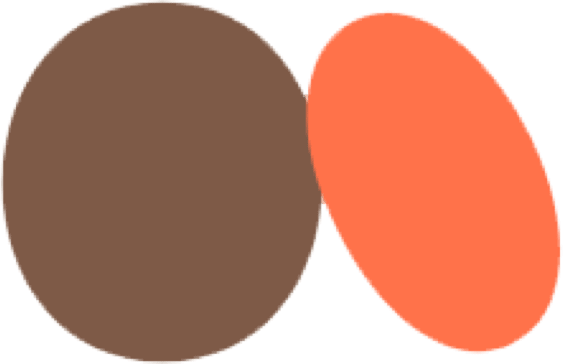 Start your journey with Oona
Book your appointment now

Give the Oona experience to someone you love
Oona works with insurance companies to do online billing for treatments, whenever possible. Simply ask if your insurance company is compliant when you book your appointment.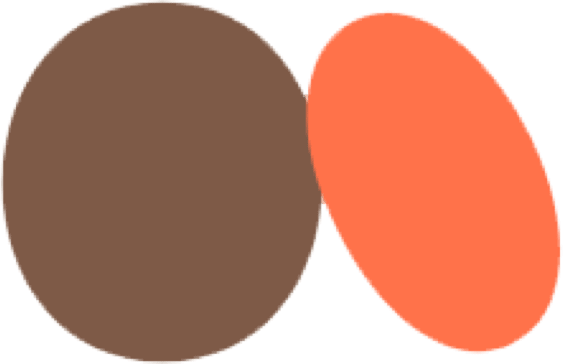 Start your journey with Oona
Book your appointment now