Life isn't always as easy as we wish it would be.
The stress of the day-to-day – and of the unusual and unexpected – can really cause a lot of wear-and-tear on not only our own mental health, but can also cause problems with our relationships. Oona in Toronto & Newmarket recognizes that these life transitions are hard – harder than anyone ever could have prepared us for – and we are here to help. Our team of mental health professionals is available to help you through the ups and downs involved with getting pregnant, being pregnant and being a parent.
If you've never been to see a therapist before, there is no better time than the present. If you've seen one before: welcome back! We can't wait to help give you the help you need to manage life's ups and downs.
Psychotherapy appointments are available online and by phone. You can book online or contact our psychotherapists directly to book.
Cher can be reached at cher_wem@bigheartstudio.com or (416) 888-8852. 
Yzobela can be reached at yzobela@oonacares.com or 647-933-5515
Kate can be reached at kate@katebailey.ca
Michelle can be reached at wem@michellevittitherapy.com
Therapy can mean something different for everyone
Prenatal and Postpartum Mental Health Support in Toronto and Newmarket
Therapy can mean something different for everyone.
Psychotherapy is "talk therapy", to help you work your way through anything in your life that you might find stressful or difficult. The term psychotherapy covers the many forms of talk therapies available.
The aim of psychotherapy is to help clients overcome a wide scope of concerns. Things like relationship issues, to fear about having a baby, to stress from being a new mom, to basically anything in between.
Oona's psychotherapists in Newmarket and Toronto can choose from a wealth of approaches to help you understand and explore how you feel. They can also give you skills to help you manage difficult emotions more effectively. This stuff is hard. We can help.
Our therapists are trauma-informed, experienced in the specific challenges that come with being pregnant or postpartum, and practice online in a safe, non-judgemental way.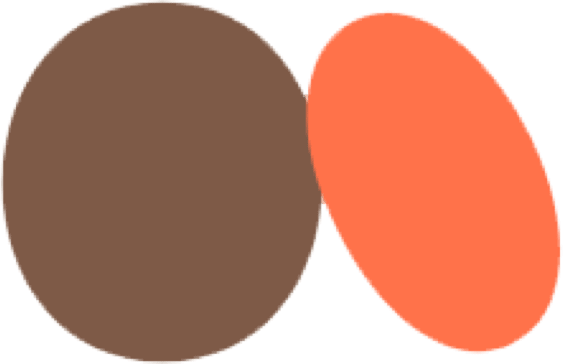 Start your journey with Oona
Book your online mental health appointment now
Pediatric Mental Health Support in Newmarket & Toronto
Kids have big emotions that can sometimes be challenging for their families to work through.​
We know how to love and care for our kids, and as much as we want to help our kiddos through those feelings, sometimes we just don't have the tools to do so.
Oona's experienced team of Pediatric Mental Health practitioners care about your family's mental well-being and offer a variety of effective approaches to help your child /teen overcome difficult situations, build resilience and thrive.
Common Questions about Pediatric Mental Health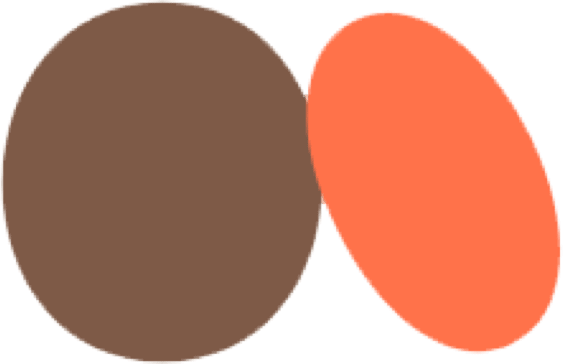 Start your journey with Oona
Book your pediatric mental health appointment now
(Oona was previously called West End Mamas)
I have seen Erica for naturopathy/acupuncture, Jillian for pelvic floor physiotherapy, and Emran for osteopathy to prepare for labour and birth, and they were all wonderful! They were really knowledgeable... read more and took the time to explain everything clearly to me, listen, and fully address my concerns. I feel much more comfortable and reassured that I'm doing all the right things in preparation for birth.
Lorie Legge


May 14, 2022
I take my daughter to see Alima Rahman for Pediatric Chiropractic visits at the Toronto location and she is absolutely wonderful. She is so kind and gentle when working with... read more my daughter, she makes her feel so special that she never wants to leave! She has taken challenges that my daughter was facing and made them into fun activities. My daughter is no longer frustrated, she looks forward to seeing Alima at our weekly appointments. I can't say enough good things about her, she is so knowledgeable and friendly. She's the perfect practitioner for a for a fussy toddler. She is calm, warm and nurturing, I would recommend her services immensely.
Kate Wobowsk


May 14, 2022
I see Alison Hock for pelvic floor physio at the Toronto-Jane/Bloor location. I saw her for prenatal pelvic floor and am now continuing postpartum. Alison is incredibly warm and thorough,... read more she takes a really holistic approach and is very supportive. I found her assistance really helpful in preparing for birth, and it helped in labor as well! I would highly recommend Alison.
Brianna Robinson


May 31, 2022
Give the Oona experience to someone you love
Commonly Asked Questions About Psychotherapy
Commonly Asked Questions About Virtual Therapy
Oona works with insurance companies to do online billing for treatments, whenever possible. Simply ask if your insurance company is compliant when you book your appointment.
We provide a holistic approach to treatment, and have a wide variety of services that compliment each other. Click on the links below for more information about how our other services can help you achieve your health and wellness goals.