Visit an Oona Studio near you
We have two locations across the Greater Toronto Area to support you on your journey to motherhood. View our clinics below for a location close to you.
Subscribe to our newsletter
"*" indicates required fields
The path through parenthood is different for everyone, which is why Oona provides a wide range of services in both Toronto and Newmarket including: acupuncture, chiropractic care, pelvic floor physiotherapy, osteopathy, psychotherapy and counselling, massage therapy, nutrition, doula services, lactation support, postpartum support, engaging workshops, a caring community, and more. We also offer pediatric services for your little ones.
Join us for a class or workshop
Classes curated specifically for our clients
Join us at an Oona Studio near you for classes and workshops in one of our beautiful studios. Regularly scheduled classes include prenatal and postpartum yoga, childbirth preparation, breastfeeding and lactation support, and parenting skills such as Introducing Solids, Babywearing, and more.
Check out our Classes & Workshops Calendar to find a time that works best for your schedule or register by contacting us directly.
Oona works with insurance companies to do online billing for treatments, whenever possible. Simply ask if your insurance company is compliant when you book your appointment.
(Oona was previously called West End Mamas)
I see Alison Hock for pelvic floor physio at the Toronto-Jane/Bloor location. I saw her for prenatal pelvic floor and am now continuing postpartum. Alison is incredibly warm and thorough,... read more she takes a really holistic approach and is very supportive. I found her assistance really helpful in preparing for birth, and it helped in labor as well! I would highly recommend Alison.
Brianna Robinson


May 31, 2022
West End Mamas was a second home for me during my pregnancy and post. In particular, I always looked forward to seeing Emily for my pelvic floor physio appoints... read more and Andrei for my massages. They aren't just good at what they do, but they are what made the space so welcoming and warm - I always felt so supported throughout my journey.
Bessie Lam


June 13, 2022
I take my daughter to see Alima Rahman for Pediatric Chiropractic visits at the Toronto location and she is absolutely wonderful. She is so kind and gentle when working with... read more my daughter, she makes her feel so special that she never wants to leave! She has taken challenges that my daughter was facing and made them into fun activities. My daughter is no longer frustrated, she looks forward to seeing Alima at our weekly appointments. I can't say enough good things about her, she is so knowledgeable and friendly. She's the perfect practitioner for a for a fussy toddler. She is calm, warm and nurturing, I would recommend her services immensely.
Kate Wobowsk


May 14, 2022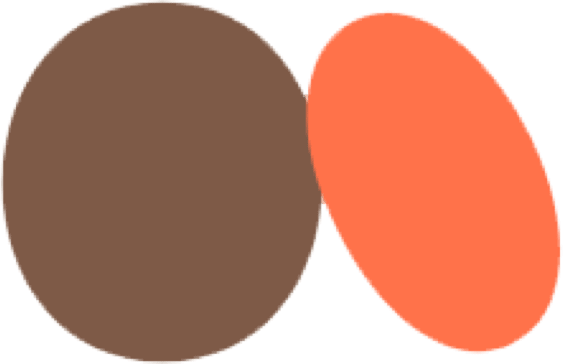 Start your journey with Oona
Book your appointment now