Visit an Oona Studio near you
We have two locations across the Greater Toronto Area to support you on your journey to motherhood. View our clinics below for a location close to you.
Subscribe to our newsletter
"*" indicates required fields
The path through parenthood is different for everyone, which is why Oona provides a wide range of services in both Toronto and Newmarket including: acupuncture, chiropractic care, pelvic floor physiotherapy, osteopathy, psychotherapy and counselling, massage therapy, nutrition, doula services, lactation support, postpartum support, engaging workshops, a caring community, and more. We also offer pediatric services for your little ones.
Join us for a class or workshop
Classes curated specifically for our clients
Join us at an Oona Studio near you for classes and workshops in one of our beautiful studios. Regularly scheduled classes include prenatal and postpartum yoga, childbirth preparation, breastfeeding and lactation support, and parenting skills such as Introducing Solids, Babywearing, and more.
Check out our Classes & Workshops Calendar to find a time that works best for your schedule or register by contacting us directly.
Oona works with insurance companies to do online billing for treatments, whenever possible. Simply ask if your insurance company is compliant when you book your appointment.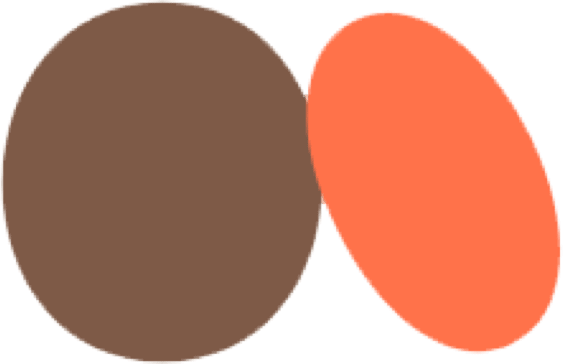 Start your journey with Oona
Book your appointment now