Oona Toronto is located on The Queensway by Royal York
Book online for Toronto clinic location, or reach out to us with any questions. If you're more than 36 weeks pregnant, please call us and we'll do our best to find you an appointment right away.
Oona is located at 656 The Queensway, just a few blocks east of Royal York. It is easily accessible by transit – there are several bus routes across the Queensway, and it's a quick bus trip from Royal York Subway Station. We are near Mimico Go Train Station.
Oona is located at street level. Many of our treatment rooms are in the lower level of our clinic, which is down a short flight of stairs. We kindly ask that you do not bring your strollers into our studio, because of space considerations. We have provided stroller parking out front and complimentary locks inside the front door to keep your stroller safe.
Subscribe to our newsletter
"*" indicates required fields
Online classes and In-Person classes appear on the calendar below
Oona works with insurance companies to do online billing for treatments, whenever possible. Simply ask if your insurance company is compliant when you book your appointment.
Frequently Asked General Questions
(Oona was previously called West End Mamas)
Highly recommend Emily at West End Mamas! I came here during my pregnancy for pelvic floor physiotherapy and came back for postpartum care as well. Emily is really great to... read more work with! She's very friendly and very knowledgeable. After 4 appointments, I've seen a lot of improvement!
Janice Yi


June 13, 2022
West End Mamas was a second home for me during my pregnancy and post. In particular, I always looked forward to seeing Emily for my pelvic floor physio appoints... read more and Andrei for my massages. They aren't just good at what they do, but they are what made the space so welcoming and warm - I always felt so supported throughout my journey.
Bessie Lam


June 13, 2022
West End Mamas consistently provides amazing service. Every practitioner I've seen for massage, chiro, and physio is great. You can't go wrong no matter what your need is.... read more It's so important during the pre- and post-natal period to be able to be treated by people who really understand what your body has gone through.
Heather Kay


June 13, 2022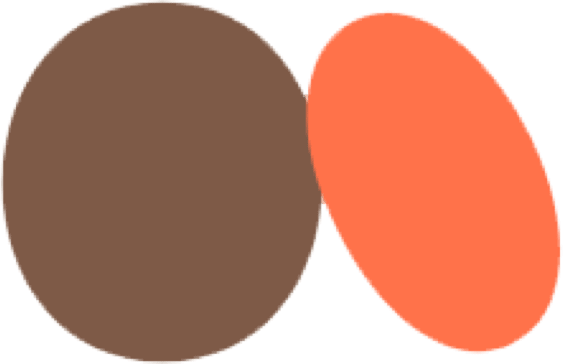 Start your journey with Oona
Book your appointment now