Oona Toronto is located on The Queensway by Royal York
Book online for Toronto clinic location, or reach out to us with any questions. If you're more than 36 weeks pregnant, please call us and we'll do our best to find you an appointment right away.
Oona is located at 656 The Queensway, just a few blocks east of Royal York. It is easily accessible by transit – there are several bus routes across the Queensway, and it's a quick bus trip from Royal York Subway Station. We are near Mimico Go Train Station.
Oona is located at street level. Many of our treatment rooms are in the lower level of our clinic, which is down a short flight of stairs. We kindly ask that you do not bring your strollers into our studio, because of space considerations. We have provided stroller parking out front and complimentary locks inside the front door to keep your stroller safe.
Subscribe to our newsletter
"*" indicates required fields
Online classes and In-Person classes appear on the calendar below
Events Search and Views Navigation
Event Views Navigation
Oona works with insurance companies to do online billing for treatments, whenever possible. Simply ask if your insurance company is compliant when you book your appointment.
Frequently Asked General Questions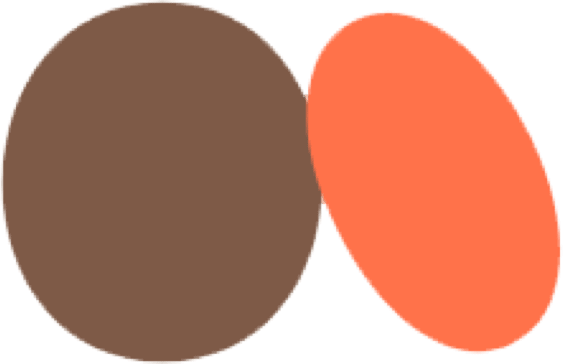 Start your journey with Oona
Book your appointment now