Visit our prenatal & postnatal wellness clinics
We have two locations across the Greater Toronto Area to support you on your journey to motherhood. View our clinics below to find the location closest to your home or work.
You can fill out this form to get in touch, or simply email us at [email protected].  We will respond within 24 hours.
"*" indicates required fields
Subscribe to our newsletter
"*" indicates required fields
Two locations to serve you, in Toronto and Newmarket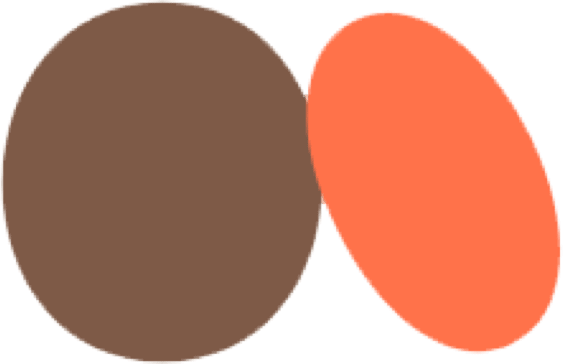 Start your journey with Oona
Book your appointment now