Cancellation and Late Policies
Cancellation Policy
Clinical Appointments
We require 48 hours notice to cancel or reschedule your appointment.
Missed appointments or appointments canceled less than 48 hours notice prior to the appointment time are subject to 50% of the appointment fee for the first missed or late-cancelled appointment, and subject to the full 100% fee for subsequent missed appointments or late cancellations. Please note: you are not able to claim missed appointment charges under your extended health benefits.
For inclement weather during the winter months, we follow the Toronto District School Board and York Region District School Board updates regarding transportation for weather. We will waive our cancellation fee should buses or schools be closed.
Please note: we do not accept cancellation requests by text message.
Yoga Classes
Yoga classes may be canceled or rescheduled until 6 hours prior to the class start time. We will not issue a refund for a missed class.
With respect to unlimited yoga passes, please note that we still require 6 hours' notice to cancel your spot in the class. If you do not provide 6 hours' notice, you will be charged the drop-in yoga rate for your missed class.
Please note: we do not accept cancellation requests by text message.
Classes and workshops are non-refundable.
Classes and workshops are non-refundable. Cancellations made more than 2 weeks prior to the start of the class/workshop will be credited in full to your account. Cancellations made less than 2 weeks or after class has started will not be credited.
Changes such as switching into another class or workshop may be made without penalty if the change is requested 2 weeks or longer, prior to the commencement of the workshop.
In the event that a class or workshop is canceled, registered students are eligible for a refund or may select an alternative and equally priced class or workshop option.
On occasion, teachers may be substituted at short notice; in such cases the cancellation policy still applies.
Please note: we do not accept cancellation requests by text message.
There's no exception to our Cancellation Policy. Thank you for your understanding!
Late Policy
We understand that life happens! Traffic, work commitments, diaper blow-outs, crying babies and life can get in the way of getting somewhere on time. However, out of respect for everyone's time, we do ask that you arrive on time for your clinical appointments, and in-person classes and workshops. All of our appointments start and end on time – appointments will not be extended to account for lateness.
If you arrive late for your appointment and there's 10 minutes or less left in the appointment, you will not be treated. It will be considered a no-show/late cancel, and you will subject to the cancellation fee as stated in our cancellation policy.
If you're more than 5 minutes late for an in-person yoga class, we will not be able to accommodate you in the class.
We thank you for your understanding, for honouring our policy, and for respecting everyone's time.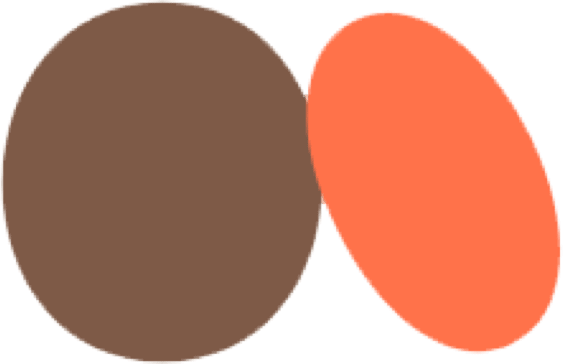 Start your journey with Oona
Book your appointment now