Prenatal care is an amazing experience at Oona Cares!
The experience of motherhood and parenthood is different for all of us. That's why our services are always catered to your unique situation, no matter how far along you are. Prenatal care are smart healthcare, good parenting, responsible preparation, and a self-care treat, all wrapped up in one.
Most of Oona's prenatal treatments in Toronto and Newmarket can start as soon as you discover you are pregnant, or anytime throughout your pregnancy.
If you are more than 36 weeks along in your pregnancy, call us directly and we'll do our very best to fit you i
Our prenatal care services are smart healthcare, good parenting, and responsible preparation, all wrapped up in one self-care treat.
Oona works with insurance companies to do online billing for treatments, whenever possible. Simply ask if your insurance company is compliant when you book your appointment.
Prenatal Classes & Workshops in Toronto and Newmarket
Upcoming Prenatal Classes & Workshops
At Oona, we offer a prenatal Workshop & Class Schedule that include yoga, fitness, and other classes such as parenting classes, childbirth education classes, mama groups, first aid, breastfeeding classes and more.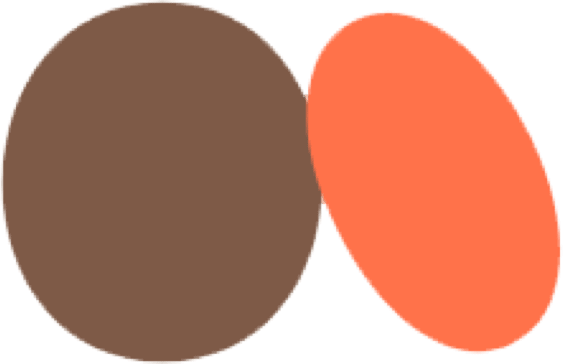 Start your journey with Oona
Book your appointment now

Give the Oona experience to someone you love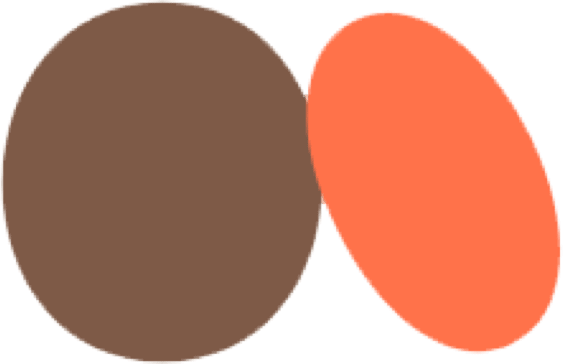 Start your journey with Oona
Book your appointment now