Taking Care Of Yourself Postpartum Is Good Parenting
Postnatal Services & Treatments in Toronto & Newmarket
Congratulations, you had a baby! While becoming a parent is an incredible experience, once the euphoria of the birth wears off, you may begin to realize what a toll the pregnancy has taken on your body. That's okay. We get it. And we can help.
Your body is an amazing thing, especially in its ability to recover and restore. All it needs is the right kind of convincing. Oona's postpartum treatments in Newmarket and Toronto help alleviate the pain of childbirth, bring your core muscles back, and encourage long-term wellness using your body's natural abilities.
Don't worry if your child is no longer a baby. At Oona, once you've had a baby, you're considered postpartum….forever.
Relieve postpartum pains, access a lactation consultant or parenting coach, restore your core, and revitalize your whole spirit.
Oona works with insurance companies to do online billing for treatments, whenever possible. Simply ask if your insurance company is compliant when you book your appointment.
Postnatal Classes & Workshops in Toronto & Newmarket
Upcoming Postnatal Classes & Workshops
Check out our postnatal Workshop & Class Schedule that include yoga & fitness classes designed to get your body feeling pain-free, flexible, and stress-free.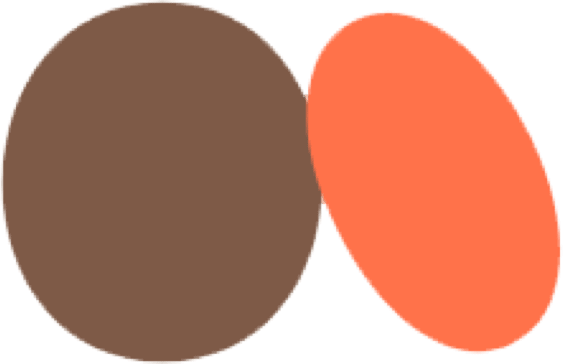 Start your journey with Oona
Book your appointment now
Latest Postnatal-Related Blog Posts
Toronto, Ontario Oona Wellness Group is pleased to announce it placed No. 219 (out of 430) on the 2022 Report on Business ranking of Canada's Top Growing Companies. Canada's Top…
Read more
Latest Postnatal-Related Videos
Hi, I'm Kathryn Sammut, a Pediatric Physiotherapist here at Oona. And I'm here to talk to you today about flat head syndrome. So flat
Hi, my name is Beth McKenzie. I'm an International Board Certified Lactation Consultant and I see clients in the clinic at Oona Toronto. I
Give the Oona experience to someone you love
(Oona was previously called West End Mamas)
Highly recommend Emily at West End Mamas! I came here during my pregnancy for pelvic floor physiotherapy and came back for postpartum care as well. Emily is really great to... read more work with! She's very friendly and very knowledgeable. After 4 appointments, I've seen a lot of improvement!
Janice Yi


June 13, 2022
I have seen Erica for naturopathy/acupuncture, Jillian for pelvic floor physiotherapy, and Emran for osteopathy to prepare for labour and birth, and they were all wonderful! They were really knowledgeable... read more and took the time to explain everything clearly to me, listen, and fully address my concerns. I feel much more comfortable and reassured that I'm doing all the right things in preparation for birth.
Lorie Legge


May 14, 2022
I found out about WEMs through google reviews. So this one is for the amazing women creating little humans as their bodies go through so much change. I initially started... read more visiting WEMs for pelvic inconsistencies and pain. Nupur was fantastic with her physiotherapy magic and I got so much help with my pelvic floor. She heard me through my pain-rants and helped me focus on my pain areas every session working my muscles, and helping me regain normal movement with less pain every session. That helped me maintain a little modesty as I progressed through the weeks as a full time worker. My headaches were getting out of control along with a crackling back and sore left side and that's where I started seeing Olivia for a chiropractic session. She made me comfortable and helped me take the edge off. I was scared of the "crack" but started looking forward to those once I started seeing her. She also helped me with a little bit of spine adjustment that was causing pains in all sorts of places and coupled that with acupuncture for my headaches which helped me live with a little grace for more than 10 days(that's a first for me as I have daily headaches) I highly recommend taking a deep breath and coming here to see these awesome practitioners.
Mona Bhadauria


June 7, 2022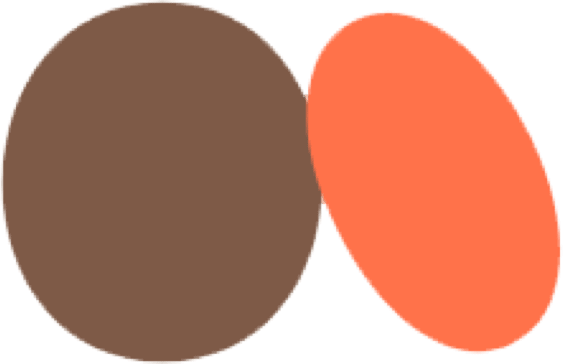 Start your journey with Oona
Book your appointment now