Pediatric and Orthopedic Physiotherapy
Our bodies are wild and wonderful, but we're not bullet — or baby — proof.
Most of us have experienced muscle and joint pain as a part of our lives. Luckily, the physiotherapists at Oona can help. Our registered physiotherapists assess and treat a wide range of conditions and injuries relating to the musculoskeletal system, and are trained and specialized in pediatric and adult care.
While we certainly specialize in fertility, pregnancy, postpartum and pediatric care at Oona, our physios are still regular physios too.We can help you with all types of discomfort, from knee and neck to shoulder and back pain, and more. 
With Oona's physiotherapy team, you can rest assured you are in expert hands. While it's possible that pelvic physiotherapy may be what originally bought you into our clinic, keep in mind that our physiotherapists are also very skilled regular physiotherapists. You don't need to go to another clinic for your shoulder or knee pain. 
Select where you are on your journey to learn more
Physiotherapy — What Every Mom & Mom-to-Be Needs
Not-so-fun fact: approximately 50% of women will experience low back pain at some point during their pregnancy.
Low back pain is common during and after pregnancy for a variety of reasons. Hormonally, many changes are occurring. Mechanically, your body has shifted in numerous ways to accommodate your growing baby. These changes don't only potentially result in back pain, but also other aches and pains, such as those in the groin and hip area. As a result, you may struggle to sleep or go about your regular day-to-day activities.
Pregnancy further shifts your center of gravity. This is a tough adjustment, which may leave you feeling less balanced and less coordinated than usual. The postpartum period can also make you prone to injuries from even everyday repetitive actions, such as breastfeeding, holding the baby on one hip, or carrying strollers up and downstairs. Let's face it, parenting and aches and pains can go hand-in-hand. Physiotherapy helps prevent and treat these issues.
Physiotherapy isn't just for pregnancy or postnatal-related ailments.
Our physiotherapists can also help treat chronic pain conditions and other injuries. If you're experiencing new or ongoing pain, our physiotherapy team can help.. We have the know-how and the techniques to get you back to the activities that you love to do.
Orthopedic physiotherapy treatments in Newmarket and Toronto can prevent and treat:
Sprains
Strains
Neck pain
Back pain
Hip or groin pain
Bursitis
Carpal tunnel syndrome
Foot pain
Balance issues
Plantar fasciitis
Tendonitis
Wrist pain
Shoulder Pain
Mobility Issues
Repetitive strain injuries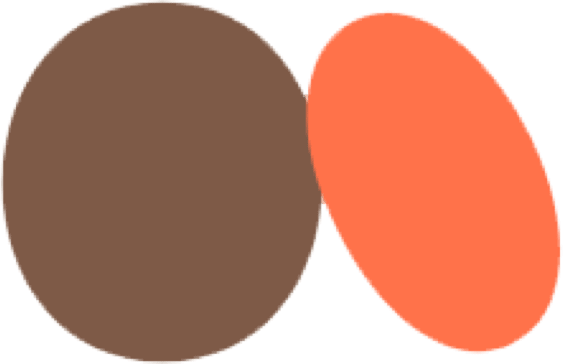 Start your journey with oona
Book your physiotherapy appointment now
Physiotherapy in Toronto & Newmarket
At your first session with an Oona orthopedic physiotherapist, you will undergo a full and comprehensive assessment. Initially, your physiotherapist asks questions regarding your pain levels, past health history, and current health. Together, you determine the goals of your treatment.
From there, your physiotherapist performs various tests for strength, function, mobility, and flexibility. These tests provide a baseline to improve upon throughout your treatment plan. They also provide insight to help your physio determine what is causing your pain.
After your initial assessment, your physiotherapist creates a treatment plan unique to you and your situation. Your treatment may involve:
Commonly Asked Questions About Physiotherapy
Orthopedic physiotherapy during Pregnancy in Toronto and Newmarket
Safe, effective help for the aches and pains that accompany pregnancy
Many of us who are pregnant are familiar with the many aches and pains that may come along with it.  Because our physiotherapists at Oona are both pelvic and orthopedic specialists, we are uniquely positioned to provide not only pelvic floor physiotherapy (which we think is essential for every pregnant person), but also physiotherapy for your other aches and pains, such as shoulder, hip, knee, foot pain, and more.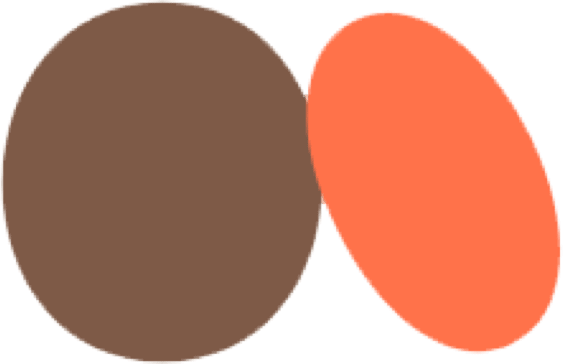 Start your journey with oona
Book your physiotherapy appointment now
Postnatal physiotherapy in Toronto and Newmarket
Expert care for your postpartum body
While pelvic floor physiotherapy is essential for every new parent (we recommend starting at around 6 weeks postpartum, but it's never too late to start!), it's worth keeping in mind that our physiotherapists are still "regular" physiotherapists too.  This means that we can treat the other parts of your body that are sore too.  Whether you have a sore back, elbow, write, shoulder, knee or more, our physiotherapists can help you feel your best after your baby is born.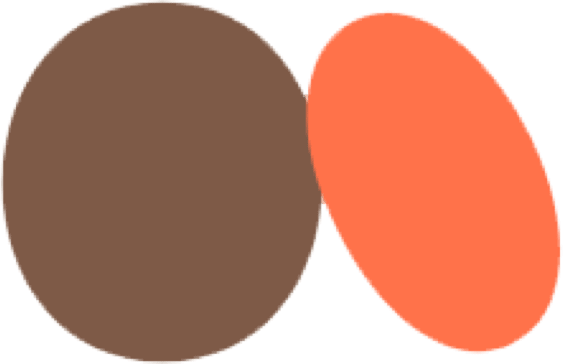 Start your journey with oona
Book your physiotherapy appointment now
Pediatric Physiotherapy in Newmarket & Toronto
Your little one is ready to get moving, but just can't seem to figure out how to use those hands and feet of theirs.
Perhaps they're having some trouble sleeping, rolling, crawling, or walking.
Developmental delay has been seen in children born prematurely, those with a preexisting health history, and even those children who haven't experienced any changes or complications at delivery. Pediatric physiotherapy in Newmarket and Toronto can help these little ones by taking them through a course of treatment to help facilitate the movements required to achieve their growth milestones, and ensure strong long-term growth.
Other areas of expertise include colic, flat-head syndrome, torticollis, cerebral palsy, Duchenne muscular dystrophy (DMD), traumatic brain injuries, and various orthopaedic conditions including idiopathic toe-walking, post-fracture, genu valgum and varum, and clubfoot. We see kiddos right from birth to adolescence!
Common Questions About Pediatric Physiotherapy
Your baby may benefit from a physiotherapy assessment if you and/or your baby's physician or pediatrician has concerns about developmental delays in the area of motor skills, feeding or cognitive skills, or if your kiddo has a condition like flat-head syndrome, or isn't meeting their motor milestones. These are just a few of the reasons that you may seek an assessment.
The assessment will provide an understanding of your baby's strengths and challenges. Treatment will focus on strategies to teach and progress your baby in learning a new skill.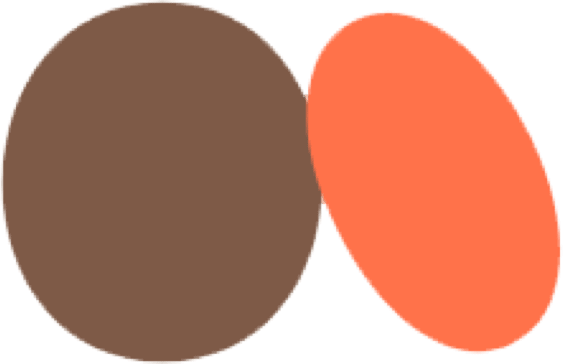 Start your journey with oona
Book a pediatric physiotherapy appointment now
Physiotherapy for the whole family in Toronto & Newmarket
Physiotherapy for the entire family
We routinely get asked "can my husband/partner/aunt/uncle/cousin/w come to see you at Oona?" and the answer is yes!  As long as they are comfortable coming in to see us, they are welcome here.  Our physiotherapists, while most well-known for their pelvic floor work, are still "regular" physiotherapists and can absolutely treat your family members for their aches and pains too.  We love helping your entire family feel their best.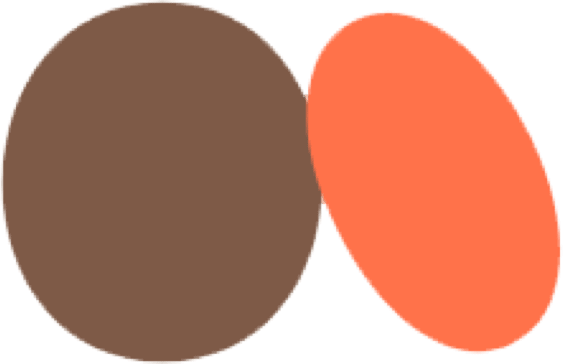 Start your journey with oona
Book your appointment now
We provide a holistic approach to treatment, and have a wide variety of services that compliment each other. Click on the links below for more information about how our other services can help you feel your very best..
Give the Oona experience to someone you love
Oona works with insurance companies to do online billing for treatments, whenever possible. Simply ask if your insurance company is compliant when you book your appointment.