Baby and Child Sleep Support
Sleep is a family affair – we all need it to function at our best.
Healthy sleep is the foundation for your child's physical, mental, and emotional growth and development. But, baby sleep can feel anything but natural, and just when you think you've found your stride with your little one, it can morph into something totally new.
Our sleep support services help you understand sleep at its core: how it morphs and changes throughout development, how to align your child's biological and behavioural systems to lay strong sleep foundations, and how to establish tailored strategies to approach sleep struggles with gentle composure.
Sleep support services in children ages 0-5 have been shown to promote physical and mental development, increase happiness and decrease irritability (for both child AND parent), and to strengthen the parent-child relationship.
How Sleep Support Can Help
Through our sessions, we take the guesswork out of the emotionally charged moments of lost sleep.
Learn to recognize sleep developments and anticipate sleep challenges before they occur, giving you the tools to be proactive in your approach to your baby's sleep.
Sessions focus on improving sleep using the three positivity pillars:
Positive reinforcement
Positive associations
Positive connection
Oona does not adhere to prescriptive training methods – every sleep plan is tailored to meet your family's unique needs and values.
What sleep consulting includes:
Setting age-appropriate sleep/wake rhythms
Establishing a sleep-promoting environment
Discussing safe sleep practices
Managing sleep transitions (regressions, nap transitions, night weaning, bedtime resistance, nighttime fears)
Developing strategies to help your child feel confident and secure in their sleep space
.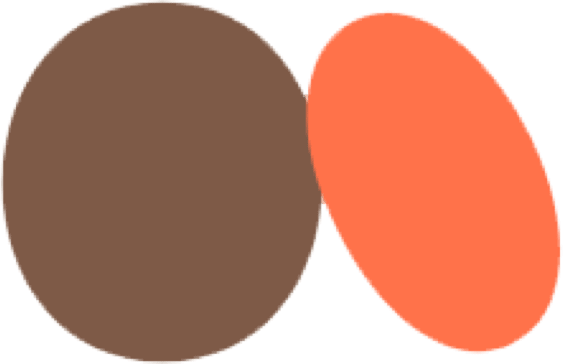 Start your journey with Oona
Book your sleep support appointment now
Give the Oona experience to someone you love
Commonly Asked Questions About Sleep Support
Oona works with insurance companies to do online billing for treatments, whenever possible. Simply ask if your insurance company is compliant when you book your appointment.
We provide a holistic approach to treatment, and have a wide variety of services that compliment each other. Click on the links below for more information about how our other services can help you achieve your health and wellness goals, and feel your best.