Parenting Support & Education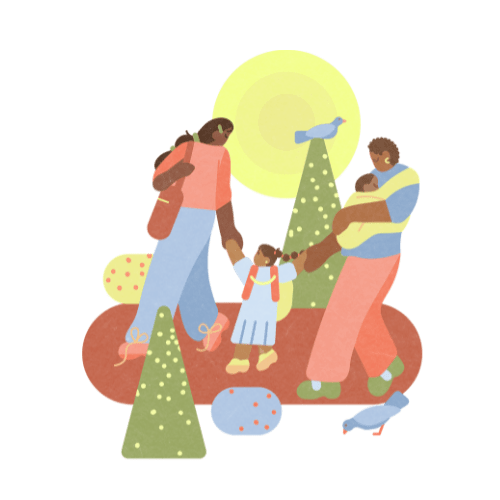 What is parenting support & education?
As much as we wish they did, children don't come with manuals. Parenting in the digital age can be very overwhelming.  Parenting is something we were never meant to do alone.
Every phase of child development presents its own unique set of challenges. Part of supporting you with navigating those stages is understanding social emotional development and age-appropriate expectations so you can parent with confidence and connection. 
Whether you are finding yourself laying awake at night wondering if you could have handled a situation better, are trying your best to raise an amazing human or are completely overwhelmed by the daily challenges of parenting, an experienced parenting educator can support you.
Tara's extensive background and training working with children and families for over twenty years gives her a unique perspective on supporting parents in a way that validates your needs while also building essential life skills for your children.
To book with Tara, please email her directly at [email protected]
Commonly Asked Questions About Parenting Support & Education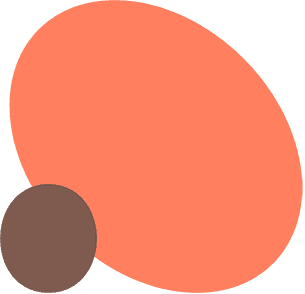 Start your journey with Oona
Book your Parenting Support consultation appointment now
Give the Oona experience to someone you love