Childbirth education classes
Classes we know you'll love.
Oona's Childbirth Education Classes offer so much more than your typical hospital childbirth education classes.  We know that knowledge is power – we believe in providing our birthing families with all of the information they need to not only feel knowledgeable for their birth, but to also empower birth partners in the journey.  Our classes are designed with knowledge and practicality in mind, so that you are equipped for whatever twists and turns your birth may take.  
Our classes are held In-Person and Online, but not both at once
Please be sure to carefully select your format (online vs. in-person) and your location (Toronto vs. Newmarket) when you are booking your classes and workshops.
Childbirth Education Class Calendar
Oona works with insurance companies to do online billing for treatments, whenever possible. Simply ask if your insurance company is compliant when you book your appointment.
(Oona was previously called West End Mamas)
West End Mamas was a second home for me during my pregnancy and post. In particular, I always looked forward to seeing Emily for my pelvic floor physio appoints... read more and Andrei for my massages. They aren't just good at what they do, but they are what made the space so welcoming and warm - I always felt so supported throughout my journey.
Bessie Lam


June 13, 2022
I have seen Erica for naturopathy/acupuncture, Jillian for pelvic floor physiotherapy, and Emran for osteopathy to prepare for labour and birth, and they were all wonderful! They were really knowledgeable... read more and took the time to explain everything clearly to me, listen, and fully address my concerns. I feel much more comfortable and reassured that I'm doing all the right things in preparation for birth.
Lorie Legge


May 14, 2022
Highly recommend Emily at West End Mamas! I came here during my pregnancy for pelvic floor physiotherapy and came back for postpartum care as well. Emily is really great to... read more work with! She's very friendly and very knowledgeable. After 4 appointments, I've seen a lot of improvement!
Janice Yi


June 13, 2022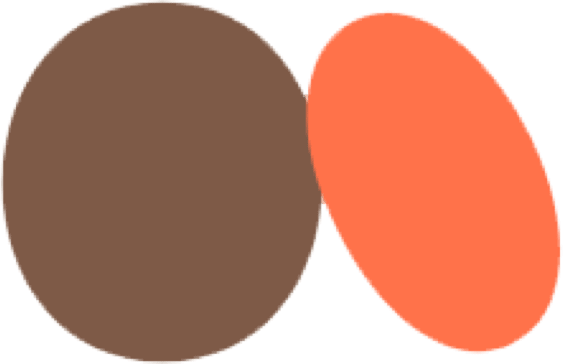 Start your journey with Oona
Book your appointment now