Prenatal Classes
& Workshops
Prenatal classes and workshops
At Oona, we understand that time is precious. Our clients are looking for personalized, high-quality classes on all aspects of parenthood: from prenatal education, to fitness and yoga; from breastfeeding, to any number of parent/caregiver and baby classes and parenting workshops. Our classes have been carefully curated to respond to the needs of our clients. Class sizes are small, reasonably-priced, and all of our classes and workshops are taught by highly trained instructors.
Looking for classes that are part of a different journey? View our entire workshop calendar instead.
Our classes are held Online AND In-Person (but not both at once)
Your class location will be clearly indicated on the class booking page.  Please carefully choose your format (online vs. in-person) and/or location when you are booking. 
Prenatal class/workshop calendar
Select a location from the options below
Oona works with insurance companies to do online billing for treatments, whenever possible. Simply ask if your insurance company is compliant when you book your appointment.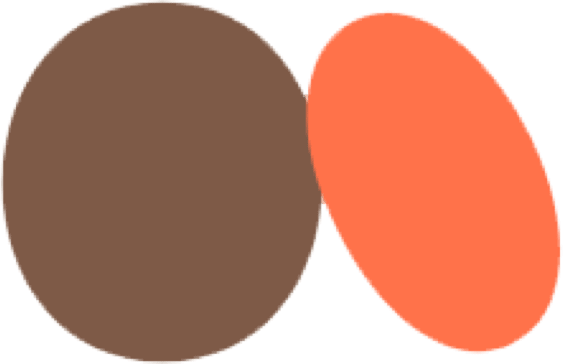 Start your journey with Oona
Book your appointment now