Mental Health
Support in Newmarket
Life is sometimes challenging.
Life doesn't always unfold as smoothly as we hope. The demands of everyday life, along with unexpected twists and turns, can take a toll on our mental health and strain our relationships. 
At Oona Newmarket, we understand the unique challenges that life transitions (like starting and expanding your family) can bring, and we're here to help. Our team of mental health professionals is dedicated to guiding you through the highs and lows of pregnancy, parenthood, and everything in between.
Whether you're new to therapy or have previous experience, now is the right time to seek help. If you've seen a therapist before, welcome back! We're excited to offer the support you need to navigate the complexities of life.
Psychotherapy appointments are available online and by phone. Please contact our therapists directly to book.
Prenatal and Postpartum Mental Health Support in Toronto and Newmarket
Therapy has different meanings for different people.
Everyone experiences therapy differently. Psychotherapy, referred to as "talk therapy", aims to help you work through any challenges you may be facing in a safe, judgment-free environment. It encompasses various forms of dialogue-based therapies tailored to your individual needs.
The goal of psychotherapy is to empower clients to overcome a wide range of concerns. Relationship issues, anxieties about parenthood, stress from new motherhood, and everything in between are all within our therapists scope. 
Oona's psychotherapists in Newmarket offer an array of approaches to help you explore and comprehend your emotions. They also equip you with skills to effectively manage those intense emotions in your day-to-day life. We understand that this journey can be tough, and we're here to help.
Our therapists prioritize trauma-informed care and possess expertise in addressing the unique difficulties associated with pregnancy and postpartum experiences.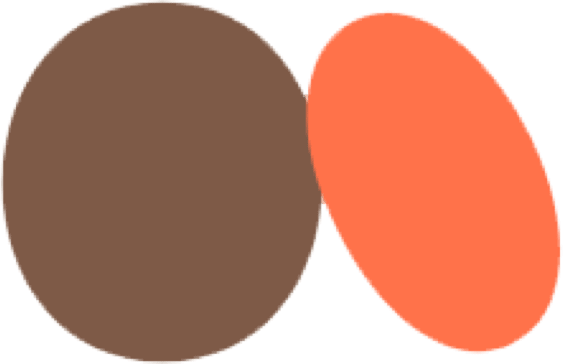 Start your journey with Oona
Book your online mental health appointment now
Pediatric Mental Health Support in Newmarket & Toronto
Big emotions may come along with behaviour that is challenging to deal with.
Obviously we all love our kids, but they don't come with manuals! Sometimes, we just don't have the tools to help our kids with their big feelings.
Oona's experienced team of Pediatric Mental Health practitioners genuinely care about your family's mental well-being and offer a variety of effective approaches to help your child (even teenagers!) overcome difficult situations, build resilience and thrive.
Common Questions about Pediatric Mental Health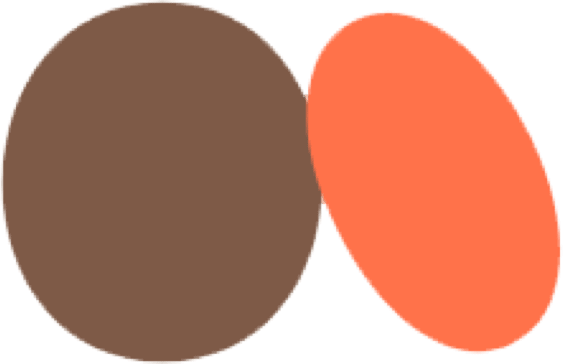 Start your journey with Oona
Book your pediatric mental health appointment now
Give the Oona experience to someone you love
Commonly Asked Questions About Psychotherapy
Commonly Asked Questions About Virtual Therapy
Oona works with insurance companies to do online billing for treatments, whenever possible. Simply ask if your insurance company is compliant when you book your appointment.
We provide a holistic approach to treatment, and have a wide variety of services that compliment each other. Click on the links below for more information about how our other services can help you achieve your health and wellness goals.