Do you know someone who is raving about the benefits they are enjoying from their prenatal yoga practice? Maybe you want to try prenatal yoga, but don't know where to start? In this article, you will learn about prenatal yoga, including recommendations for various postures you can practice during each trimester of your pregnancy. We've even included a helpful list of postures which may be helpful to relieve common pregnancy aches and pains. Happy body, happy baby! What Is Prenatal Yoga? Prenatal Yoga offers
No results found. Please try a new search.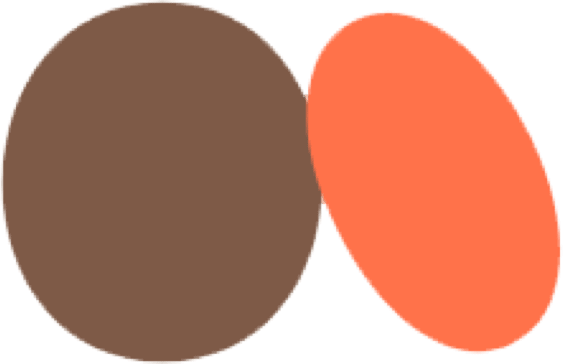 Start your journey with Oona
Book your appointment now

Subscribe to our newsletter
"*" indicates required fields
Oona works with insurance companies to do online billing for treatments, whenever possible. Simply ask if your insurance company is compliant when you book your appointment.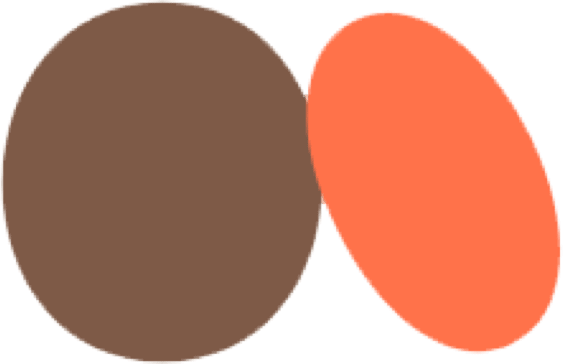 Start your journey with Oona
Book your appointment now