Prenatal Services & Treatments in Toronto & Newmarket
Get your pregnancy glow on
The experience of motherhood and parenthood is different for all of us. That's why our services are always catered to your unique situation, no matter how far along you are. Prenatal treatments are smart healthcare, good parenting, responsible preparation, and a self-care treat, all wrapped up in one.
Most of Oona's prenatal treatments in Toronto and Newmarket can start as soon as you discover you are pregnant, or anytime throughout your pregnancy.
If you are more than 36 weeks along in your pregnancy, call us directly and we'll do our very best to fit you in.
Our prenatal treatments are smart healthcare, good parenting, and responsible preparation, all wrapped up in one self-care treat.
Oona works with insurance companies to do online billing for treatments, whenever possible. Simply ask if your insurance company is compliant when you book your appointment.
Prenatal Classes & Workshops in Toronto and Newmarket
Upcoming Prenatal Classes & Workshops
At Oona, we offer a prenatal Workshop & Class Schedule that include yoga, fitness, and other classes such as parenting classes, childbirth education classes, mama groups, first aid, breastfeeding classes and more.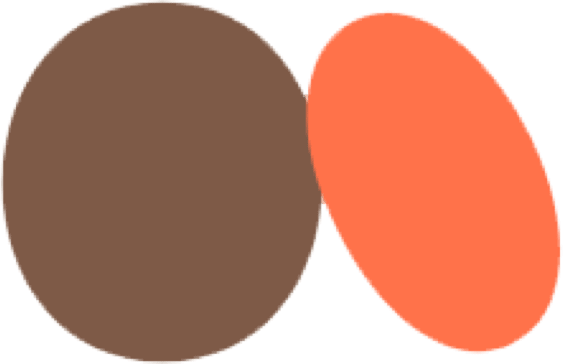 Start your journey with Oona
Book your appointment now
Latest Prenatal-Related Blog Posts
Do you know someone who is raving about the benefits they are enjoying from their prenatal yoga practice? Maybe you want to try prenatal yoga, but don't know where to…
Read more
Latest Prenatal-Related Videos
Do you know someone who is raving about the benefits they are enjoying from their prenatal yoga practice? Maybe you want to try prenatal yoga, but don't know where to…
Watch video
What Is Sciatica Sciatica is the name given to pain caused by sciatic nerve irritation. This pain branches from your lower back through your hips, glutes and down each of…
Watch video
Historically, women have always helped other women in childbirth. The support of women has been a profound element of birth throughout the ages. Sisters, mothers, aunts, grandmothers, cousins, friends used…
Watch video
Give the Oona experience to someone you love
(Oona was previously called West End Mamas)
I take my daughter to see Alima Rahman for Pediatric Chiropractic visits at the Toronto location and she is absolutely wonderful. She is so kind and gentle when working with... read more my daughter, she makes her feel so special that she never wants to leave! She has taken challenges that my daughter was facing and made them into fun activities. My daughter is no longer frustrated, she looks forward to seeing Alima at our weekly appointments. I can't say enough good things about her, she is so knowledgeable and friendly. She's the perfect practitioner for a for a fussy toddler. She is calm, warm and nurturing, I would recommend her services immensely.
Kate Wobowsk


May 14, 2022
I found out about WEMs through google reviews. So this one is for the amazing women creating little humans as their bodies go through so much change. I initially started... read more visiting WEMs for pelvic inconsistencies and pain. Nupur was fantastic with her physiotherapy magic and I got so much help with my pelvic floor. She heard me through my pain-rants and helped me focus on my pain areas every session working my muscles, and helping me regain normal movement with less pain every session. That helped me maintain a little modesty as I progressed through the weeks as a full time worker. My headaches were getting out of control along with a crackling back and sore left side and that's where I started seeing Olivia for a chiropractic session. She made me comfortable and helped me take the edge off. I was scared of the "crack" but started looking forward to those once I started seeing her. She also helped me with a little bit of spine adjustment that was causing pains in all sorts of places and coupled that with acupuncture for my headaches which helped me live with a little grace for more than 10 days(that's a first for me as I have daily headaches) I highly recommend taking a deep breath and coming here to see these awesome practitioners.
Mona Bhadauria


June 7, 2022
Highly recommend Emily at West End Mamas! I came here during my pregnancy for pelvic floor physiotherapy and came back for postpartum care as well. Emily is really great to... read more work with! She's very friendly and very knowledgeable. After 4 appointments, I've seen a lot of improvement!
Janice Yi


June 13, 2022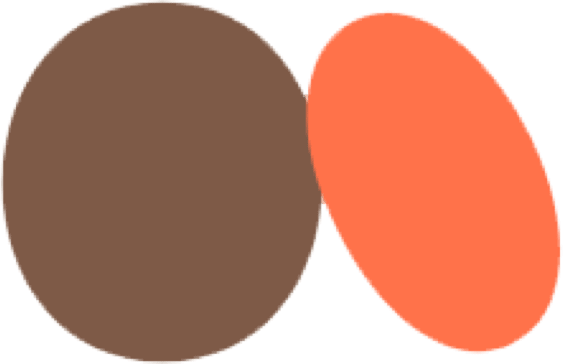 Start your journey with Oona
Book your appointment now