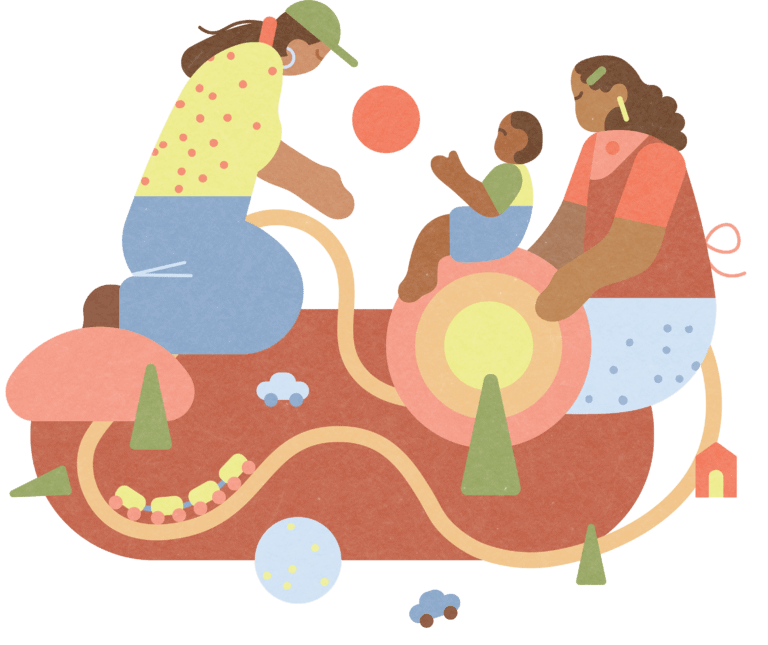 What is Occupational Therapy?
The term Occupational Therapy can be confusing; we find that it is usually most helpful to start with clarifying what an 'occupation' is. For an occupational therapist, occupations are defined as activities and tasks of everyday life. Put simply it is "whatever occupies your time", including looking after yourself (self-care), enjoying life (leisure), and contributing to the social and economic fabric of communities. As an adult, this can refer to basically anything that you spend time doing during the day, such as sleeping, working (paid and unpaid), education, caring for others, self-care, leisure time, eating, driving, sex, showering….all of it! For a baby, it refers to things like growing, moving, feeding, sleeping, and so on.
Occupational Therapists assist with the transition to parenthood, including helping parents find systems and routines to help with the changes in your daily life whether you are trying to get pregnant, are currently pregnant or already have a family. Our Pediatric Occupational therapists help your children with their milestone development and other developmental goals.
Select your journey to learn more
Occupational Therapy for Fertility in Toronto & Newmarket
Occupational Therapy during Fertility can help you find routine, calm and structure in the unknown
If you're trying to get pregnant, it can feel a bit like a full-time job.  Having support with optimizing your day-to-day activities is crucial – an Occupational Therapist can work with you to determine which parts of your day are proving to be the most challenging and then help you come up with solutions and routines to ease the load.  
Occupational Therapy is here to make your life easier.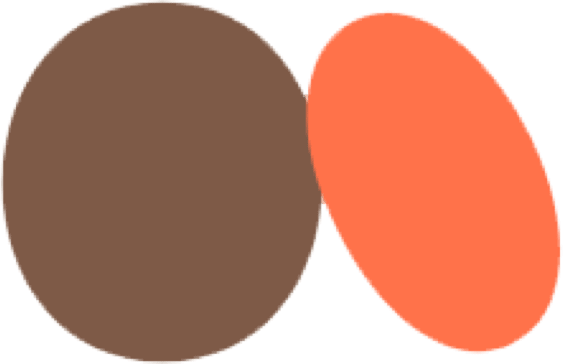 Start your journey with Oona
Book your fertility occupational therapy appointment now
Prenatal Occupational Therapy in Toronto & Newmarket
Easing the stress of pregnancy with Occupational Therapy
Pregnancy is a major life transition, with daily changes in your body – but the changes are not only physical.
Occupational Therapists are uniquely positioned to assist with the transition to parenthood, including helping parents find systems and routines to help with the changes that are inherent with your daily life when you are pregnant. 
Occupational Therapists are also experts in helping you define and create boundaries around your changing role and identity.  
Working with an Occupational Therapist can give you the ease you are looking for as you transition into parenthood.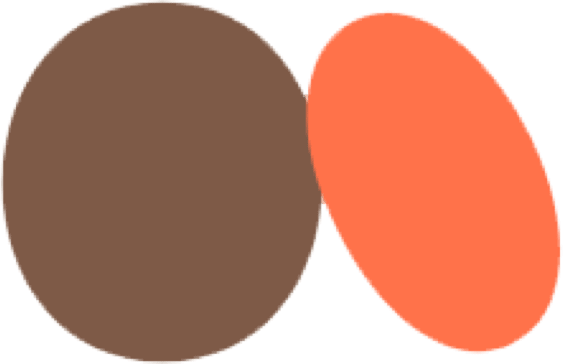 Start your journey with Oona
Book your prenatal Occupational Therapy appointment now
Postpartum Occupational Therapy in Toronto and Newmarket
The transition to motherhood with Occupational Therapy
Becoming a mother is a major life transition and the experience is as unique as each mother and baby pair. During this important transition, postpartum "occupations" (the things that occupy your time) are significantly impacted. While we have tons of support for the physical and medical aspect of conception, pregnancy, and childbirth, too often, little attention is given to the non-medical aspects of becoming a parent.
Most women and pregnant people know inherently that conceiving, nurturing a pregnancy, experiencing the birth of your baby, and becoming a mother is NOT just physical.
Occupational therapists are uniquely equipped to support and collaborate with women on their pregnancy, birth, and new mom journey. An occupational therapist can address many of the challenges women face when transitioning to motherhood including the complexities of establishing new healthy roles and routines, fostering attachment with their new baby, and coping strategies to ease that transition.
How Can Occupational Therapy Help Me?
"Welcoming a baby into the family is incredible, but it can certainly come with its own unique challenges. All babies are different and as parents gradually learn about their baby there can be many questions and worries. "
Occupational therapy can help educate women on common pregnancy and parenting challenges, and develop both realistic expectations and effective coping strategies focusing on co-occupations between mother/parent and infant to enhance bonding, increase confidence in supporting healthy development, engage in enjoyable age appropriate play, and identify atypical situations early to facilitate optimal intervention.
Discover relaxation strategies
Manage anxiety and depression
Enhance sleep and increase energy levels
Troubleshoot and plan effective coping strategies for potential obstacles before they arise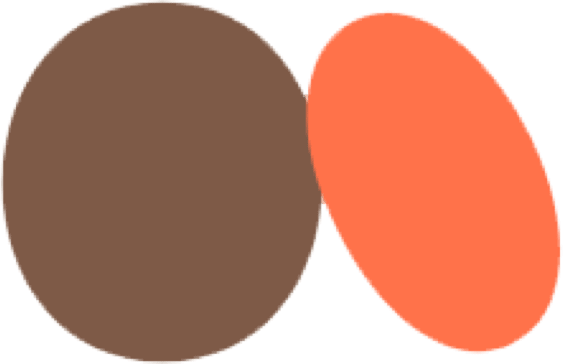 Start your journey with oona
Book your postnatal Occupational Therapy appointment now
Pediatric Occupational Therapy in Newmarket & Toronto
The term "Occupational Therapist" is a bit confusing when it comes to kiddos. Given that we're used to the term "occupation" meaning "job", it can seem like a misnomer.
With Occupational Therapists, the definition of "Occupation" is simply "whatever occupies your time". In the case of infants and babies, they spend their time growing, learning, playing, eating, sleeping, learning to crawl and walk, learning to communicate, and more.
With older children, it may also mean learning to cope with schoolwork and the demands of school, homework, social interactions, dealing with sensory issues, and more.
Occupational therapists work with babies and kiddos and their families from infancy right through to college to facilitate participation, appropriate growth and development and encourage independence. Occupational therapists are experts at coming up with functional strategies for each family's unique needs.
Welcoming a baby into the family is incredible, but it can certainly come with its own unique challenges.
All babies are different and as parents gradually learn about their child there are always many questions and worries.
Infant or Pediatric Occupational Therapy services are available online and in-person. An occupational therapist works with your baby, one-on-one, to assess and address any concerns regarding your baby's motor development, feeding skills, play skills, and other physical and neurological development.
Pediatric occupational therapists can assess the following in babies and children:
Delayed Gross Motor Skills (e.g. not crawling, sitting, walking, rolling on time )
Delayed Fine Motor Skills (e.g. issues using holding toys, cutlery, scissors, etc)
Low or excess muscle tone (e.g. floppy, poor or limp muscles tone)
Feeding challenges (e.g. heightened sensitivity to certain textures, overly picky, difficulty transitioning to solid food)
Sensory related issues (e.g. over or under sensitive to noises, textures, tastes, sensory seeking)
Pediatric occupational therapy can also help in these areas:
Strategies to address challenges transitioning to solid foods
Strategies and therapy for babies who have sensory sensitivities
Autism assessment
Exercises and play for babies with motor development delays
Strategies to minimize plagiocephaly/flat head syndrome
Stretches and exercises for torticollis (wry neck)
…and more!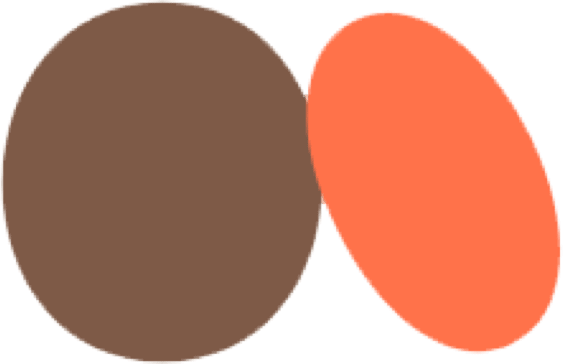 Start your journey with Oona
Book your pediatric Occupational Therapy appointment now
Paediatric Occupational Therapy Packages
Starting Solids Consultation
This appointment is for caregivers who are looking for individualized guidance and support in the early months of introducing solid foods to your baby.
This appointment is suitable for those who are well underway with eating solids but continue to have questions or concerns about how your little one is managing or progressing.
This 2-appointment package and full report is for those families that have children that are particularly picky eaters. Kiddos who have a very limited palate, who are overall very picky, and who are generally hard to feed.
School Readiness Assessment
This appointment package is suitable for those with kiddos who are just getting ready to go to school for the first time, or who have had kiddos in school for some time now but find that they need a bit more help.
Infant & Early Development Check
In this appointment, the Occupational Therapist will assess your baby's development, looking at physical, cognitive, social-emotional status, adaptive behaviour and functional language skills for age-expected development.
Sensory and Self-Regulation Assessment
This 2-appointment plan is for those families that are concerned about or have questions about how their child's sensory processing is impacting their self-regulation, emotional regulation and other daily activities.
This appointment is for those families that have questions or concerns about how their child is progressing with fine motor skills and activities.
Did you ever wonder if your baby is progressing at the right pace? Are they crawling or rolling over at the right time? Eating, sleeping or playing in a way that helps their brain and body develop? 
Oona offers a Baby Steps mom and baby class online that is led by our occupational therapists, and may be covered by your insurance. These small groups are a perfect opportunity to meet other parents in the community and support one another (bonus: it may be covered by your insurance!).
Baby Steps Level 1 is for ages 6 weeks – 6 months
Baby Steps Level 2 is for ages 6 months – 1 year old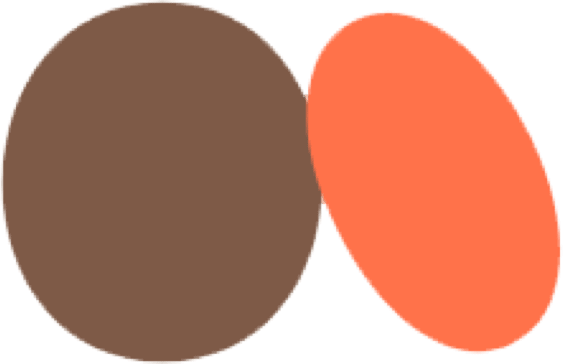 Start your journey with Oona
Book your pediatric Occupational Therapy appointment now
Common Questions About Pediatric Occupational Therapy
Common Questions About Virtual Occupational Therapy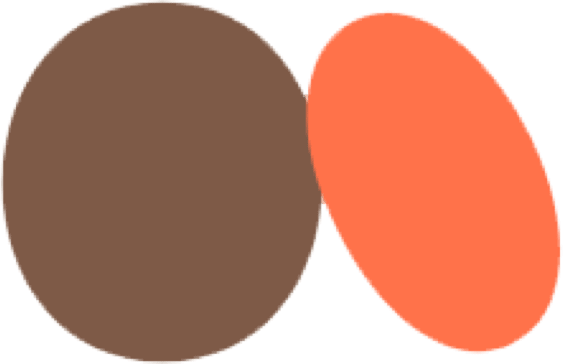 Helping your baby be a baby
Book your appointment now
(Oona was previously called West End Mamas)
West End Mamas was a second home for me during my pregnancy and post. In particular, I always looked forward to seeing Emily for my pelvic floor physio appoints... read more and Andrei for my massages. They aren't just good at what they do, but they are what made the space so welcoming and warm - I always felt so supported throughout my journey.
Bessie Lam


June 13, 2022
West End Mamas consistently provides amazing service. Every practitioner I've seen for massage, chiro, and physio is great. You can't go wrong no matter what your need is.... read more It's so important during the pre- and post-natal period to be able to be treated by people who really understand what your body has gone through.
Heather Kay


June 13, 2022
I found out about WEMs through google reviews. So this one is for the amazing women creating little humans as their bodies go through so much change. I initially started... read more visiting WEMs for pelvic inconsistencies and pain. Nupur was fantastic with her physiotherapy magic and I got so much help with my pelvic floor. She heard me through my pain-rants and helped me focus on my pain areas every session working my muscles, and helping me regain normal movement with less pain every session. That helped me maintain a little modesty as I progressed through the weeks as a full time worker. My headaches were getting out of control along with a crackling back and sore left side and that's where I started seeing Olivia for a chiropractic session. She made me comfortable and helped me take the edge off. I was scared of the "crack" but started looking forward to those once I started seeing her. She also helped me with a little bit of spine adjustment that was causing pains in all sorts of places and coupled that with acupuncture for my headaches which helped me live with a little grace for more than 10 days(that's a first for me as I have daily headaches) I highly recommend taking a deep breath and coming here to see these awesome practitioners.
Mona Bhadauria


June 7, 2022
Common Questions About Occupational Therapy
Give the Oona experience to someone you love
Oona works with insurance companies to do online billing for treatments, whenever possible. Simply ask if your insurance company is compliant when you book your appointment.