Osteopathic Care in Newmarket
Gentle, effective care for your whole family
Discover the benefits of osteopathy, a hands-on therapy that supports the body's optimal functioning. Osteopathy recognizes the intricate connection between body structure and function, addressing the root problems causing discomfort and dysfunction for both you and your infant. It's a gentle and safe approach that delivers remarkable results.
Osteopathy offers a delicate approach to holistic wellness. By enhancing bodily functions, it enhances the ability to manage pain, boost flexibility, and promote overall well-being.
Prenatal care is available throughout pregnancy, while postpartum care extends to any time after childbirth. Pediatric care is also available, starting from the very first day of life.
Prenatal care is available throughout pregnancy, while postpartum care extends to anytime after childbirth. Pediatric care is also available, starting from the very first day of your child's life. 
At this time Osteopathy is offered only in our Toronto studio.
Select your journey to learn more
Prenatal Osteopathy in Newmarket
Managing Pregnancy Discomforts: Explore Your Treatment Options
As you anticipate the arrival of your baby, the discomforts you're experiencing might be adding up. Your rest isn't as restful, the hip pain is real, and the need to shift positions at night has you feeling like a rotisserie chicken by morning from the constant rotation. The good news is that prenatal osteopathy in Newmarket is here with a solution. Through gentle manipulations and targeted soft tissue work, this approach can alleviate your discomforts, allowing you to embrace your pregnancy with more comfort and joy. You may begin prenatal osteopathy at any stage of pregnancy to start addressing those aches and pains. From hip and lower back pain to visceral issues like constipation, leg discomfort, and swelling, this approach offers relief. Moreover, seeking osteopathic care for labor preparation can help with getting your baby into optimal position for an easier birth and a speedier recovery.
Prenatal Osteopathy may include:
Gentle specialized techniques to help ease pelvic girdle/low back and hip issues
Gentle mobilizations designed to effectively treat swelling
Gentle adjustments appropriate for your changingbody
Soft-tissue work to provide relief from round ligament and broad ligament pain
Fetal positioning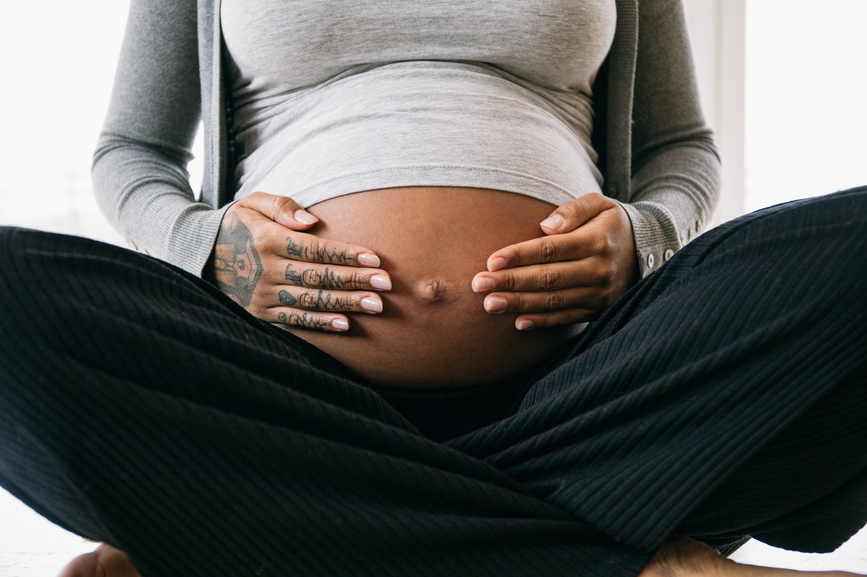 Some of the common prenatal conditions that can be effectively treated by Osteopathy:
Swelling in both the upper and lower body
Varicose veins
Shortness of breath
Numbness and tingling sensations in the hands
Pelvic, low back, tailbone and hip pain
Sciatica or sciatic nerve pain
Abdominal, round ligament pain and other uterine-related pain
Gas, bloating and constipation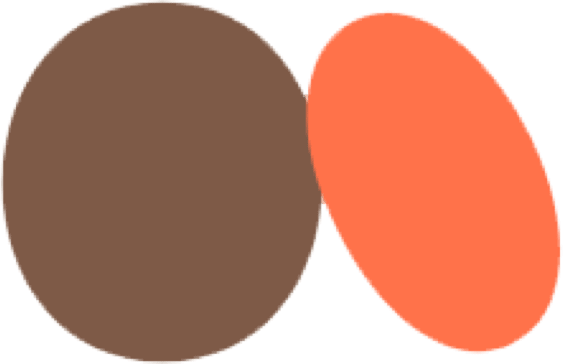 Start your journey with Oona
Book your osteopathic appointment now
Postnatal Osteopathy in Toronto
Congratulations on the arrival of your precious bundle of joy!
Embarking on parenthood is an incredible, tiring, and transformative journey for most of us. But with the joy comes a range of discomforts. Your lower back (and butt!) may ache from sitting and feeding your baby day and night. You'll probably feel all those feedings in your sore neck and shoulders. Add in fatigue, and your organs settling back into place after being shifted around for 9 months and you just don't feel 'right'.
Postpartum osteopathic treatment that can help with that. Through gentle hands-on treatment, we work to restore harmony to all your bodily systems, alleviating discomfort, enhancing functionality, and promoting holistic well-being. Getting you feeling your best is our top [priority.
Whether you've had a vaginal birth or a surgical one, we are here to support you in reclaiming your well-being, and empowering you to be the mother you want to be.
Some of the more common postnatal conditions that can be treated with Osteopathy:
Neck pain

Low back and pelvic pain
Tailbone pain
Carpal Tunnel Syndrome
Wrist pain
Foot and knee pain
Gas, bloating and constipation
General swelling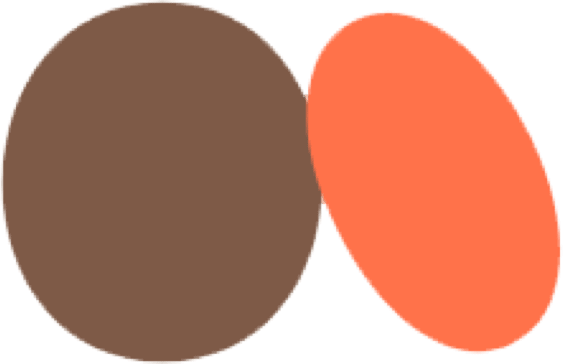 Start your journey with oona
Book your postpartum osteopathic appointment now
Pediatric Osteopathy in Toronto
Exploring Pediatric Osteopathy
Pediatric osteopathy is a specialized field within osteopathy dedicated to the well-being of infants and children. Given the unique and ever-evolving physical structures of babies and kids, which constantly shift and develop, they might experience periods of discomfort due to growth. This period of constant change necessitates a specific and gentle osteopathic approach. Our pediatric osteopath will sit down with you to discuss any issues or concerns you may have about your little one. Following a thorough assessment, your osteopath will recommend a tailored treatment plan based on the whole picture. Osteopathy's holistic nature often means that while an issue might appear in one area, the treatment may encompass the whole body — after all, everything is connected!
Nurturing Your Baby's Well-Being through Osteopathic Care
Osteopathy is a branch of medicine that goes back hundreds of years. Its focus aims to treat an array of conditions using the gentle manual manipulations of bones, muscles, and ligaments. Osteopaths understand the intricate between your body's structures and their intended functions, enabling them to make adjustments that enhance overall functionality. At Oona, we specialize in delivering osteopathic services tailored specifically to the needs of infants and young children within Newmarket. Our highly trained professionals can assess any concerns your child may be experiencing, and can perform a series of gentle adjustments to help them feel their best.
How can a Pediatric Osteopath help my baby?
Pediatric osteopathy can be so helpful in treating many of the common concerns that often arise in babies and young children. It's not just mamas who can be traumatized by the birth process, it can affect your newborn too. The process of birth, even an uncomplicated one, can be stressful for newborns. Labour and birth involve a lot of compression and rotation. This is particularly true for posterior births, prolonged pushing, or instrument assistance (forceps, vacuums, etc.). Even if the birthing process was by all accounts straightforward, the natural compression and rotation during birth can trigger systemic issues in your little one. These issues may present as feeding difficulties, gassiness, discomfort, and disrupted sleep patterns. Following a gentle physical assessment, our pediatric osteopath will gently administer therapeutic movements and stretches to help alleviate these symptoms. Noticeable improvements can be seen after a single session, enabling both you and your little one to get back to enjoying your time together.
Other issues that can be helped by paediatric osteopathy include:
Aches and pains
Difficulty sleeping
Excessive irritability and prolonged crying spells
Posture-related matters
Difficulties with feeding
Common Questions About Pediatric Osteopathy
In addition to correcting movement patterns, we commonly treat babies for gas, constipation and digestive issues, colic and latch/feeding issues, among others.
Some babies have a hard time turning their head one way or another and osteopathy can be very helpful in assisting them to return to normal motion and function. This improves breast or bottle feeding, as well as overall wellness for your little one.
You can consult an osteopathic practitioner from the first days of your baby's life, or as needed according to the appearance of symptoms or concerns.
The first visit is the longest and includes a thorough history of the birth and baby's development. Although the focus in treating newborns is often on the head, the osteopath treats the whole body and can be aimed at the spine, the diaphragm, the upper and lower limbs, and the gut itself. Babies and infants are very receptive to osteopathic treatment.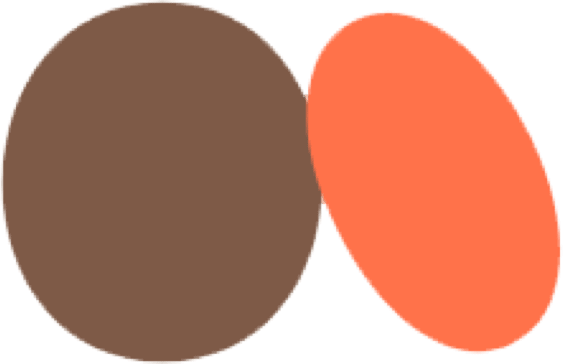 Start your journey with Oona
Book your pediatric osteopathy appointment now
Osteopathic Care in Newmarket for the Whole Family
Holistic Well-Being for the Entire Family through Osteopathic Care
Osteopathy extends its benefits across to your entire family. It can help treat many of the common aches and pains that anyone in your family may experience. Examples of conditions Osteopathy can help:
Difficulty sleeping
Low back pain
Headaches and neck pain
Digestive issues
Cyclical menstrual issues
Postural issues
…And more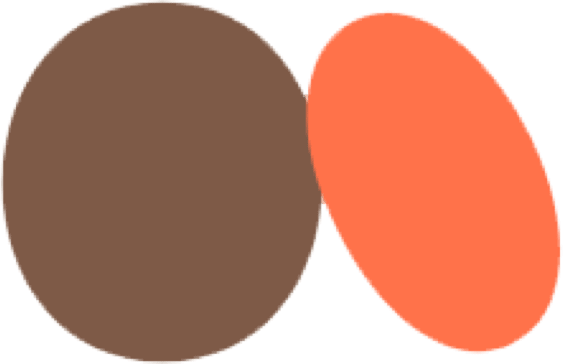 Start your journey with Oona
Book your appointment now
Give the Oona experience to someone you love
Oona works with insurance companies to do online billing for treatments, whenever possible. Simply ask if your insurance company is compliant when you book your appointment.
Prenatal & Postpartum Complementary Services & Treatments