Childbirth education classes
Classes we know you'll love.
Oona's Childbirth Education Classes offer so much more than your typical hospital childbirth education classes.  We know that knowledge is power – we believe in providing our birthing families with all of the information they need to not only feel knowledgeable for their birth, but to also empower birth partners in the journey.  Our classes are designed with knowledge and practicality in mind, so that you are equipped for whatever twists and turns your birth may take.  
Our classes are held In-Person and Online, but not both at once
Please be sure to carefully select your format (online vs. in-person) and your location (Toronto vs. Newmarket) when you are booking your classes and workshops.
Oona's Childbirth Education Classes
Childbirth Education Class Calendar
Select a location from the options below
Oona works with insurance companies to do online billing for treatments, whenever possible. Simply ask if your insurance company is compliant when you book your appointment.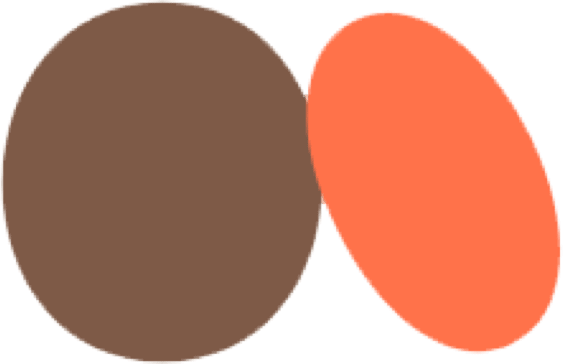 Start your journey with Oona
Book your appointment now