Occupational Therapy in Newmarket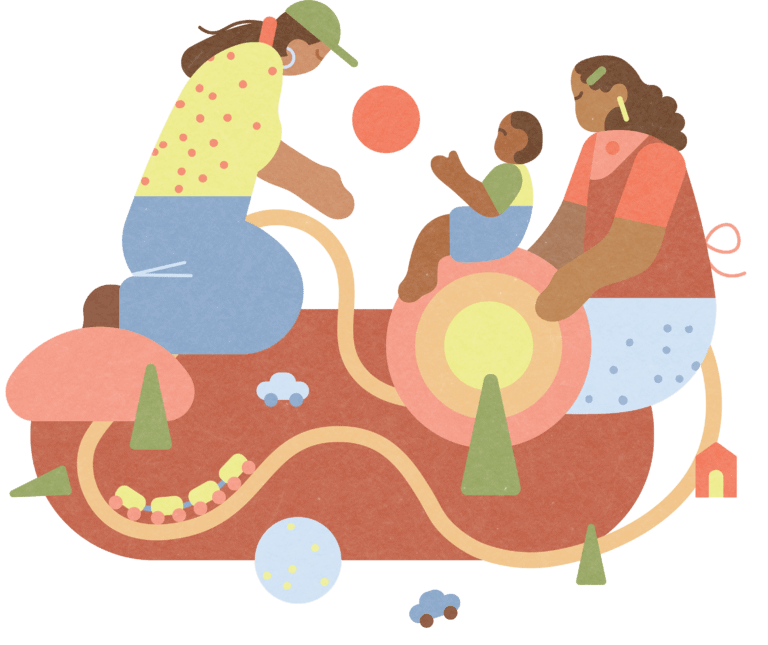 What, exactly, is Occupational Therapy?
Let's start by defining the term 'occupation'. With regard to Occupational Therapy, think of occupations as the activities and tasks you employ in everyday life. Essentially, it's anything that occupies your time. This can include taking care of yourself, things you do in your down time (leisure activities), and your social and economic contributions to your communities. 
For adults, these activities encompass a wide range, from work (both paid and unpaid), education, caregiving, and self-care, to leisure pursuits, sleeping, driving, and more. For infants, it pertains to activities such as growth, movement, feeding, and sleep.
Occupational Therapists can assist with the transition to parenthood. They help parents develop strategies and routines to cope with the changes and challenges in their daily life, whether they are trying to conceive, are currently pregnant or already have a family. Pediatric Occupational therapists are there to support your children with achieving their milestones and other developmental goals.
Select your journey to learn more
Occupational Therapy for Fertility in Toronto & Newmarket
Occupational Therapy for those dealing with fertility issues can help provide structure, routine, and calm in the face of the unknown
During the journey towards parenthood, occupational therapy can provide valuable support. Trying to conceive can feel like a demanding endeavour, almost like working a second full-time job. 
Our occupational therapists collaborate with you to determine the specific challenges you face in your daily routines and then work with you to come up with solutions to ease those burdens.
Occupational therapy is here to make day-to-day life easier for you.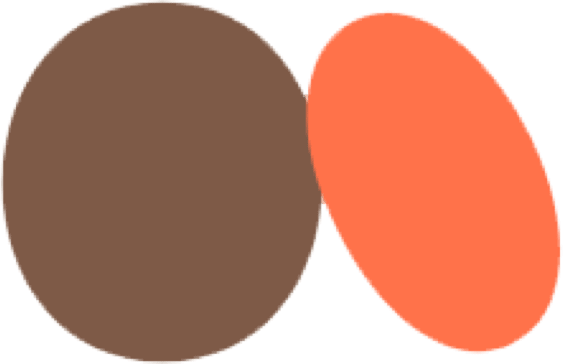 Start your journey with Oona
Book your fertility occupational therapy appointment now
Prenatal Occupational Therapy in Toronto & Newmarket
Occupational Therapy can help ease the stresses of pregnancy
Pregnancy is marked by a lot of life transitions, not limited to the daily changes you see in your body. It goes beyond the physical.
Occupational therapists specialize in aiding individuals during the transition to parenthood. This encompasses helping expectant parents establish effective systems and routines that adapt to the unique demands of pregnancy.
Furthermore, an Occupational Therapist is someone who can help you establish and define personal boundaries as your identity and role in life evolve.
Let one of Oona's Occupational Therapists provide you with the resources to confidently transition into parenthood.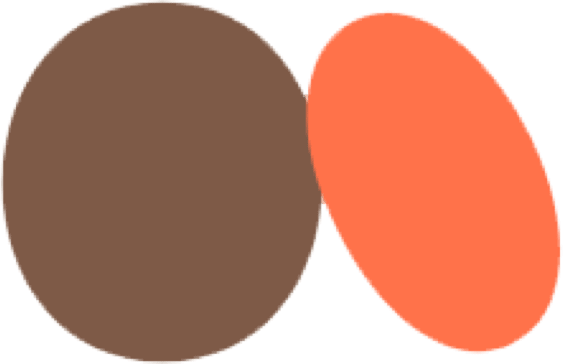 Start your journey with Oona
Book your prenatal Occupational Therapy appointment now
Postpartum Occupational Therapy in Toronto and Newmarket
Transitioning into motherhood with Occupational Therapy
Becoming a mother is a significant life event, and its impact extends beyond the physical realm. Occupational therapists are equipped to guide women through this transition by addressing multifaceted challenges. They assist in creating healthy roles and routines, fostering a strong connection with the newborn, and devising coping mechanisms for a smoother transition into motherhood.
The shift from pregnancy to motherhood is profound, and unique to each individual. During this time of significant transition, the occupations you face as a newly postpartum person (all of the things that occupy your time) are deeply affected. We've come a long way with regard to support for conception, pregnancy, and childbirth, but still we find the non-medical aspects of becoming a parent remain in the shadows.
Just ask anyone who has been pregnant or has a child, and they will tell you that there is so much more to conception, supporting a healthy pregnancy, labour and delivery, and becoming a mother than the physical.
Our occupational therapists are armed with a unique toolkit that makes them particularly adept at assisting and partnering with women throughout their pregnancy, childbirth, and early motherhood experiences. These professionals are well-equipped to tackle the unique hurdles that women encounter as they navigate the path to motherhood. 
These challenges encompass intricate aspects such as establishing fresh, positive roles and routines, nurturing a strong bond with their newborns, and devising coping mechanisms to facilitate this transitional phase.
How Can an Occupational Therapist Support Me?
The arrival of a new family member is a remarkable experience, yet it often brings along its own distinct set of hurdles. Every baby is unique, and as parents gradually become acquainted with their baby, numerous questions and concerns may arise.
Occupational therapy shines a light on the common challenges that pregnancy and parenting can bring. Our occupational therapists collaborate with women to develop realistic expectations and come up with effective coping strategies focusing on shared activities between the mother/parent and the infant to strengthen the bond, boost confidence in promoting wholesome growth, participate in enjoyable and age-appropriate play, and promptly detect unusual scenarios for timely and effective intervention.
Oona's Occupational Therapists can help with:
Relaxation strategies
Managing anxiety and depression
Enhancing sleep and increase energy levels
Troubleshooting and planning effective coping strategies for potential obstacles before they arise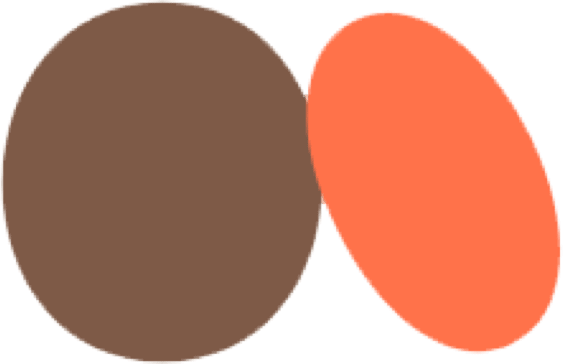 Start your journey with oona
Book your postnatal Occupational Therapy appointment now
Pediatric Occupational Therapy in Newmarket & Toronto
We tend to use the term "occupation" to mean "job", so the term "Occupational Therapist"can be confusing when it comes to kids. We get it.
When it comes to Occupational Therapists, the concept of "Occupation" simply refers to "activities that fill one's time." For infants and babies that means growing, learning, playing, eating, sleeping, honing those crawling and walking skills, learning to communicate, and more. With older children, it can encompass adapting to school tasks, managing school-related responsibilities, engaging in social interactions, addressing sensory issues, and more. Occupational therapists work with babies, kids, and their families from infancy through college to facilitate active participation, healthy growth, and development, while also promoting independence. They specialize in devising practical strategies tailored to the unique needs of each family.
The arrival of a new baby in the family is a wonderful experience, but it can come with its own distinct challenges.
Every baby is unique, and as parents come to learn, there is no end to the questions and concerns. Infant or Pediatric Occupational Therapy services at Oona Newmarket are accessible both online and in-person. An occupational therapist dedicates individual attention to your baby, aiming to evaluate and tackle any issues related to motor development, feeding abilities, play skills, as well as other aspects of physical and neurological growth.
Pediatric occupational therapists can assess babies and children for the following:
Delayed Gross Motor Skills (e.g. not reaching milestones like crawling, sitting, walking, rolling on time )
Delayed Fine Motor Skills (e.g. struggles with tasks like grasping toys, cutlery, scissors, etc)
Abnormal muscle tone (e.g. low muscle tone leading to floppiness or poor muscle control, or excessive muscle tone causing tightness)
Feeding challenges (e.g. heightened sensitivity to specific textures, extreme food pickiness, difficulty transitioning to solid food)
Sensory-related issues (e.g. heightened or diminished sensitivity to sounds, textures, tastes, or seeking sensory input)
Pediatric occupational therapy can also provide support in these areas:
Developing tactics to overcome difficulties when transitioning to solid foods
Offering strategies and therapeutic interventions for infants with sensory sensitivities
Assessments related to autism
Designing exercises and interactive play for infants encountering delays in motor development
Crafting strategies to reduce plagiocephaly or flat head syndrome
Recommending stretches and exercises to address torticollis (wry neck)
…and so much more!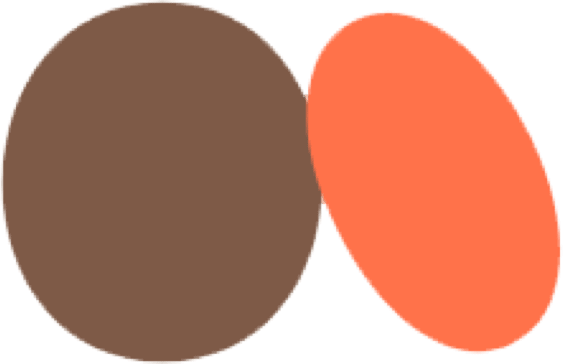 Start your journey with Oona
Book your pediatric Occupational Therapy appointment now
Paediatric Occupational Therapy Packages
Starting Solids Consultation
This appointment is for caregivers who are looking for individualized guidance and support in the initial months of introducing solid foods to your baby.
This appointment is for those who have already started introducing solid foods to their baby but still have questions or concerns regarding their little one's progress and adjustment to eating solids.
This 2-appointment package includes a comprehensive report. This is for families with children who are considerably picky eaters. It's designed for kids with highly restricted food preferences, significant pickiness, and challenges in feeding.
School Readiness Assessment
This appointment package is ideal for parents with children who are either preparing for their first-time school experience or already have kids attending school but require additional assistance.
Infant & Early Development Check
In this appointment, the Occupational Therapist will evaluate your baby's development, examining physical, cognitive, social-emotional aspects, adaptive behaviour, and functional language skills to determine if they are progressing according to age-appropriate milestones.
Sensory and Self-Regulation Assessment
This 2-appointment plan is for families that have concerns or questions about how their child's sensory processing may be impacting their ability to self-regulate, their emotional regulation, and other daily activities.
This appointment is for families who have inquiries or worries regarding the progression of their child's fine motor skills and related activities.
Have you ever wondered if your baby is reaching their developmental milestones on track? Should they be crawling or rolling over already? Is their eating, sleeping, and play helping their overall brain and body development?
Oona presents 'Baby Steps' – this class is for moms and babies, guided by our occupational therapists, and may be eligible for insurance coverage. These intimate group sessions provide a great chance to connect with other parents in your community, and support one another (did we mention it may be covered by insurance!?)
Baby Steps Level 1 is for ages 6 weeks – 6 months
Baby Steps Level 2 is for ages 6 months – 1 year old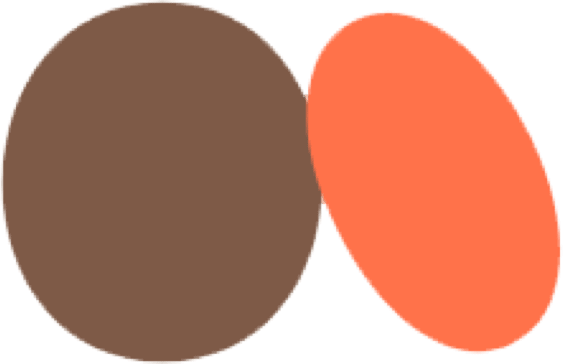 Start your journey with Oona
Book your pediatric Occupational Therapy appointment now
Common Questions About Pediatric Occupational Therapy
Common Questions About Virtual Occupational Therapy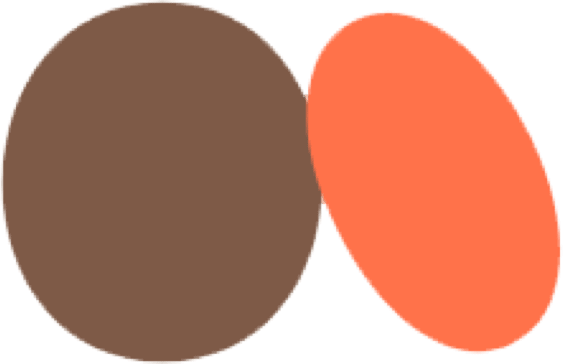 Helping your baby be a baby
Book your appointment now
Common Questions About Occupational Therapy
Give the Oona experience to someone you love
Oona works with insurance companies to do online billing for treatments, whenever possible. Simply ask if your insurance company is compliant when you book your appointment.