Canada's leading studio for Fertility, Prenatal, Postpartum and Pediatric care - in Toronto
Since 2017, Oona has offered an extensive array of prenatal, postnatal and pediatric wellness services and education. Our team of experts and our focus on client-centric customer service has quickly led to us becoming the leader in the perinatal space in Canada. Our goal is to create a space where parents, expectant parents, and their families can feel safe and get the care they need.
In our Toronto Location we offer childminding services so that you can have a relaxed appointment even when you've got a little one to tend to.
Our state of the art facility brings our exclusive brand of pedinatal and pediatric health care to Toronto. We offer a wide range of prenatal and postnatal services to mamas in the area.
Pelvic floor physiotherapy is widely considered by many health experts has one of the most beneficial exercises for pregnant and new moms alike. If you are experiencing pelvic floor pain or bladder control problems every time you cough, sneeze or workout, Oona's expert pelvic floor physiotherapists can help. Pelvic floor physiotherapy focuses on addressing any pain or discomfort related to imbalanced or weak pelvic floor muscles. Our pelvic floor physiotherapy services are great for prenatal or postnatal patients.
A doula's job is to provide mamas with support and guidance through pregnancy, labour, and after birth life. A close birthing companion, they will help you make informed decisions and advocate for yourself and your birth plan when the time comes. At Oona, we have a team of highly trained prenatal, perinatal and postnatal doulas who can assist you with any kind of childbirth-related issues that may come up. Consider including a doula's services as part of your pregnancy and labour journey, as they can be an invaluable part of making the entire process smooth.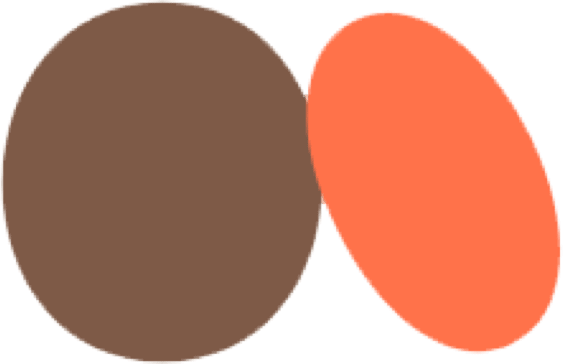 Start your journey with Oona
Book your appointment now

Chiropractors utilize a variety of techniques, including massage, stretching, manual therapy and realignment in order to help treat a wide range of issues that affect moms and children alike. Our chiropractic care in Toronto helps ease any aches and pains associated with pregnancy in order to improve your experience. Our highly experienced chiropractors will get you back on track to feeling like your best self.
It is extremely common for new moms to feel as if they are struggling with breastfeeding. Finding the right rhythm and technique can take some time and support, which is why Oona offers comprehensive lactation consultations and breastfeeding support programs. We can help you gain back your confidence by finding a method that works for you and your new little one. Our guided classes and workshops will make you into a breastfeeding pro in no time.
Acupuncture is an ancient alternative medicinal practice that is trusted by millions around the world to help alleviate a wide range of symptoms and health concerns. The experience of pregnancy, giving birth and being a new mom can be incredibly taxing on the body, leaving you completely depleted of energy and feeling sore. Oona offers thorough acupuncture services in Toronto. Our team of highly experienced acupuncturists will get you feeling like your best self again in no time.
Naturopathic medicine has become increasingly popular in recent years, as it focuses on using holistic practices to manage people's health, naturally. We provide a wide range of naturopathic services in Toronto to address your health concerns and goals. Our customized plans are tailored to the individual needs of our mamas. Boost your fertility, increase your energy, or focus on any other concerns you may have at Oona.
Osteopaths address concerns related to the whole body through manual adjustments of the muscles, joints and bones. This practice alleviates a variety of common pregnancy and motherhood-related issues such as problems sleeping, indigestion, cramps and back pain. Oona offers osteopath services and treatments for parents and their little ones, combining gentle movements and stretches to provide relief from an array of concerns.
One of the oldest practices in the world, massage therapy can help ease the assortment of aches and pains associated with pregnancy. Oona's fully licensed and trained massage therapists will utilize targeted massage techniques to ease any discomfort or tightness. Additionally, we also offer general massage therapy services to anyone who is looking to practice self-care. Oona is a leading hub of wellness and support for parents in Toronto and the surrounding area. Our team is made up of prenatal and postnatal experts who understand exactly what being a parent entails because they are ones too. For any support you might need on your journey, contact us on the phone numbers above or book online.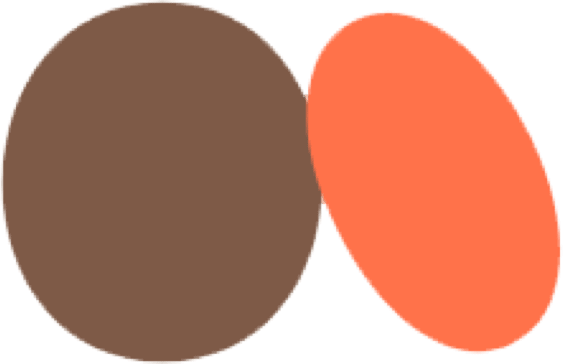 Start your journey with Oona
Book your appointment now