Canada's leading Prenatal, Postnatal and Pediatric Wellness Studio

Serving Clients From Stouffville
Since 2017, Oona has been Canada's leading women's, pediatric and family health studio. Our comprehensive prenatal, postnatal and pediatric services and treatments provide parents and their little ones with the care they need to flourish. 
Recently, we expanded our services to even more mamas and opened a brand new, state of the art facility in Newmarket, so our Stouffville clients no longer have to travel into Toronto to access our services. The drive from Stouffville to our Newmarket location is 25 mins.
Now even more mamas can enjoy our wide range of complementary prenatal and postnatal services to expectant and new moms in the area, including:
You might not be aware, but pelvic floor physiotherapy is one of the most important and beneficial practices moms can do before and after birth. The benefits of pelvic floor physio are wide-ranging, including improved bladder control, reduced risk of prolapse, faster recovery after childbirth, among many others. Oona has a team of fully licensed and highly experienced pelvic floor physiotherapists who will guide you through a series of exercises designed to improve your overall pelvic muscle strength.
Birth doulas are increasingly becoming a more and more popular choice for expecting mamas. Doulas act as birthing coaches, helping moms to stick to their birth plan, advocate for themselves and make informed decisions during labour. Additionally, they assist mothers with a variety of pregnancy and childbirth-related issues, from breastfeeding support to childminding while new moms get rest. At Oona, we offer complete doula services for our clients in Stouffville.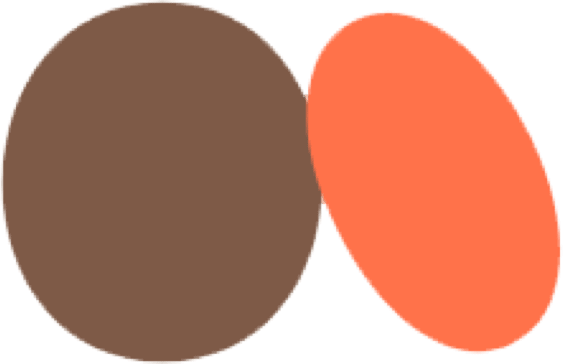 Start your journey with Oona
Book your appointment now
A chiropractor's job is to identify and treat the misalignment of bodily joints using various techniques such as massage and stretching. People, including pregnant women and new moms, have been relying on chiropractors to ease pain and improve their overall wellbeing for centuries. Oona continues this tradition, offering expert chiropractic care for Stouffville expectant moms, new moms, and their little bundles of joy. Our services focus on alleviating a variety of perinatal, and even pediatric conditions.
For some, breastfeeding can be easy and painless. For others, it can be more of a struggle. It's easy to feel like a failure or that you're doing something wrong when this happens, but it's important to know that difficulty with breastfeeding is extremely common. That's why Oona offers lactation consulting and breastfeeding support programs for our clients in Stouffville. We'll help you find a breastfeeding routine and technique that works for you, getting you into the groove in no time.
Acupuncture is an alternative medicine practice that has been used for thousands of years and trusted by millions around the world. It is a main component of our fertility treatments at Oona. Additionally, it can be used to treat a wide range of pregnancy-related symptoms, including fatigue. Our expert acupuncturists serving clients from Stouffville will help open up your energy channels, leaving you feeling positive, energetic, and pain-free. Once you try it, you'll wonder what took you so long.
Naturopathic medicine is a form of alternative, holistic medicine that promotes overall bodily health and pregnancy-related concerns. At Oona, our teams of expert naturopaths use these practices to help manage stress, improve mental/emotional health, address hormone imbalances, and developed individualized diets, among many more benefits. Relieve the ailments and discomforts that come with pregnancy and get back to feeling like your true self. We enjoy seeing many clients from Stouffville who are kind enough to travel to see our gifted naturopathic specialists.
Osteopathy is a natural medicinal practice that focuses on manual therapy for both you and your baby. It is a safe, gentle, and effective form of treatment that can address an array of issues, from back pain and difficulties sleeping, to indigestion and cramps. Our osteopaths will gladly work with you to manage pain, improve your mobility and restore your health. At Oona, our biggest goal is to help any new or expectant moms from Stouffville with any health-related support they may need. Whether you're looking for expert doula services, pelvic floor physiotherapy, or breastfeeding support, contact us today on the phone numbers above or to book a consultation below.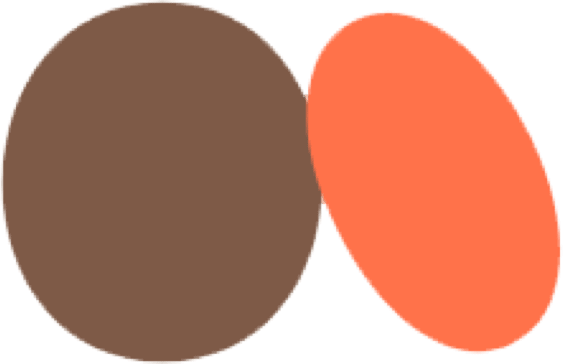 Start your journey with Oona
Book your appointment now