Registered Massage Therapy in Newmarket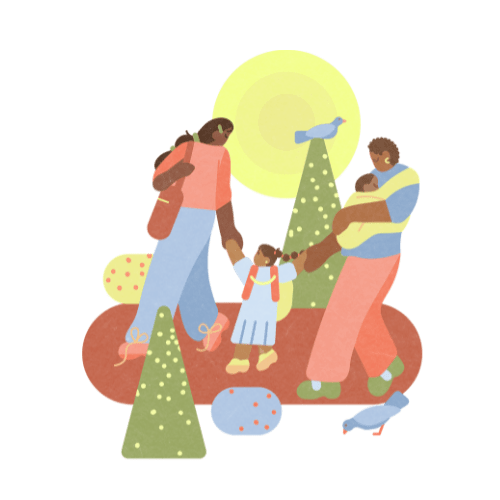 Pregnancy and postpartum don't have to hurt.
Over time, we've seen a trend in normalizing the aches and pains of pregnancy as a right of passage. Here at Oona Newmarket we disagree! We can help you feel better at week 35 than you did at week 25.
Oona massage therapists have taken specialty courses and trained extensively in prenatal massage and can safely help you feel more comfortable and relaxed during pregnancy. We also have infant massage therapists who are specially trained to help our smallest patients feel great too!
Massage therapy for wherever you are on your journey
Fertility massage in Toronto & Newmarket
Sometimes getting pregnant is a process.
What starts out as an exciting and fun time in your life can quickly take a frustrating turn when attempts to get pregnant are unsuccessful. Suddenly something you enjoyed feels like going through the motions as you seek out answers and consider medical intervention.
Oona's founder, Dr. Sarah Mickeler, has had her own struggle with infertility and creating that family she always imagined. She knows first hand the myriad of emotions that come with that intimate struggle, including the different stresses that come with seeking out medical fertility treatments.
At Oona, our massage therapists are trauma-informed. They are a calming presence, there to focus on you and your needs, while you navigate trying to conceive. Through the use of gentle touch they can help to calm your nervous system and have you feeling fresh and ready to face the day, whatever it may bring.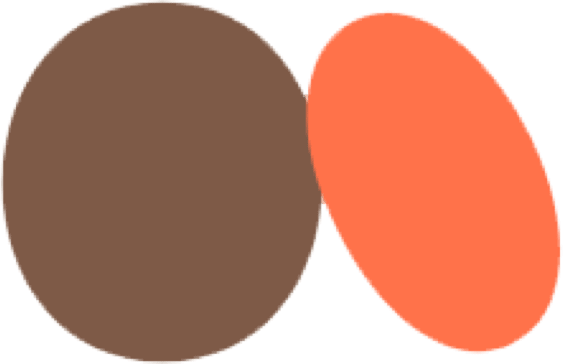 Start your journey with Oona
Book your massage appointment now
Prenatal & Postnatal Massage Therapy in Toronto & Newmarket
You don't have to live with sore muscles, headaches, leg cramps, and more.
Make time for regular self-care. Oona Newmarket can help you feel your best. Say it with us, 'Pregnancy doesn't have to be painful', and registered massage can help with many of the aches and pains that come with growing a tiny human, and being a parent.
Registered Massage Therapy treatments can ease muscle soreness and tension, increasing your overall feelings of comfort, relaxation and well-being, and who couldn't use more of that in their life?
Safety first with Massage Therapy
Combined, Oona's massage therapists have decades of experience with pregnant patients between them. In fact we even have some therapists who are trained doulas and former midwives.
Your well-being is our top priority and through the use and arrangement of special pillows our therapists will help you into a position on the table that is comfortable at any stage of pregnancy. Also, all of our oils are hypoallergenic, which makes them safe and gentle.
Important to note: we do not employ tables with 'belly holes' in them for our prenatal massage; it has been shown that they place a strain on your uterine ligament which can cause discomfort to the parent and isn't ideal for the baby either.
After your baby has arrived, our therapists can use a variety of techniques on your postpartum body depending on your massage goals (from gentle and relaxing, to working those trigger points) to get you feeling more like YOU again. They can even teach you how to treat your little one to an infant massage.


Massage therapy is also great for anyone recovering from a c-section. Our therapists do scar release massage to help with scar tissue mobility and proper healing. We can't say enough about lymphatic drainage to treat swelling during pregnancy or after delivery. Our therapists really are magic!
Massage Therapy is complementary with all of Oona's Fertility, Prenatal, and Postnatal services in Newmarket.
Prenatal & Postnatal Massage Treatments
Registered Massage Therapy Treatments can improve:
Relaxation and stress levels
Blood circulation
Tight hips and lower back muscles
Headaches and neck pain
Rib pain
Leg cramps, muscle cramps, and charley horses
Depression and anxiety
Sciatic Nerve Pain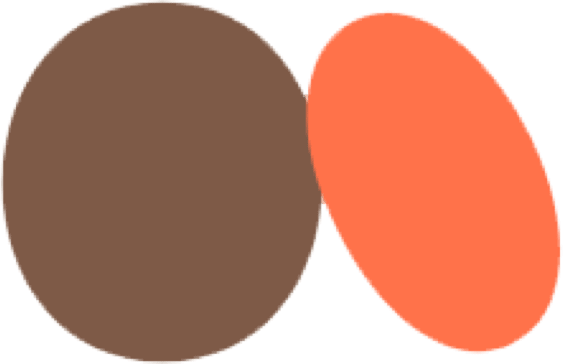 Start your journey with Oona
Book your massage therapy appointment now
Infant and Child Massage in Toronto & Newmarket
It's never too early to get a massage!
We love seeing the littlest of patients at Oona. There are loads of benefits to getting a massage for your infant or child. 
From calming an overactive nervous system, to aiding with digestive issues, to sleep problems, and everything in between, massage is a safe, gentle, and effective way to help your baby. Just as it does for parents, regular massage therapy can help your little one feel their very best.
Ask our Infant and Child Massage Therapists to show you some massage techniques you can use at home to massage your child and continue helping them feel great all the time!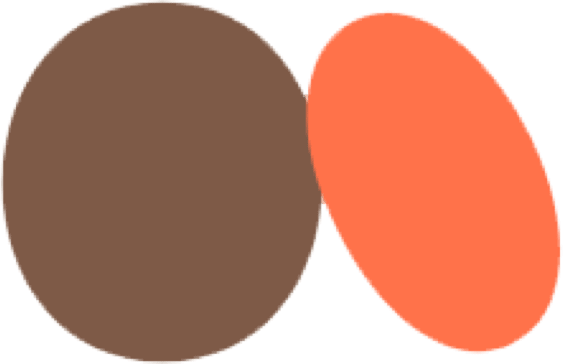 Start your journey with Oona
Book your massage appointment now
Massage for the whole family in Toronto & Newmarket
Massage Therapy is for the whole family, not only mothers and their babies; bring your whole family!
Oona Newmarket welcomes the whole family to come in for massage therapy. Moms, dads, co-parents, and grandparents can have their aches and pains treated with us. Nothing makes us happier than helping people feel their best.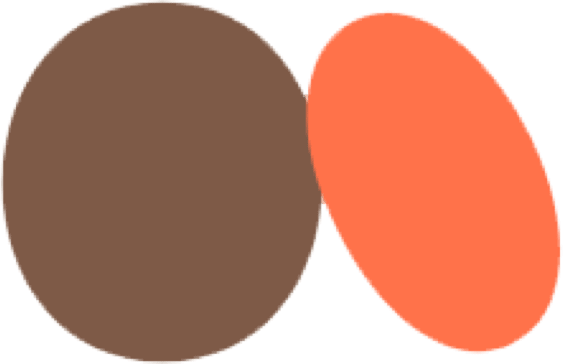 Start your journey with Oona
Book your massage appointment now
Give the Oona experience to someone you love
Oona works with insurance companies to do online billing for treatments, whenever possible. Simply ask if your insurance company is compliant when you book your appointment.
We provide a holistic approach to treatment, and have a wide variety of services that compliment each other. Click on the links below for more information about how our other services can help you feel your very best.