Canada's Leading Fertility, Prenatal, Postnatal & Pediatric Wellness Studio

Serving Clients from North York
Oona has been Canada's leading studio for prenatal, postnatal and services since opening its doors in 2017. We provide expecting parents and new parents alike with a wide range of services and treatments, all performed by our team of highly trained practitioners. Our goal is to create a safe space where parents and their little ones can feel at ease while getting the care that they need.
We have recently expanded our services and opened a new facility in the GTA in addition to our more central Toronto location, allowing us to provide service for even more mamas with our expert holistic healthcare. The drive from North York is convenient for both our facilities; both the Newmarket and Toronto location are within 30 minutes.
If you're experiencing any pelvic floor pain or bladder control problems, Oona's expert physiotherapists can help you. Pelvic floor physiotherapy is one of the most important exercises that you can do in pregnancy, as it increases control and strength in a vital muscle group for birth. We'll focus on addressing any pain or discomfort you may be feeling related to imbalanced or weak pelvic floor muscles.
A doula acts as a birthing coach, providing support to mamas throughout their pregnancy, labour, and after birth. They offer emotional, psychical, and educational support to create a safe and empowering birthing experience. A doula acts as the calm in the storm of labour, helping you make informed decisions and helping parents advocate for themselves and their birthing plans. Oona's expert doula services can provide the care that North York women and pregnant people are looking for.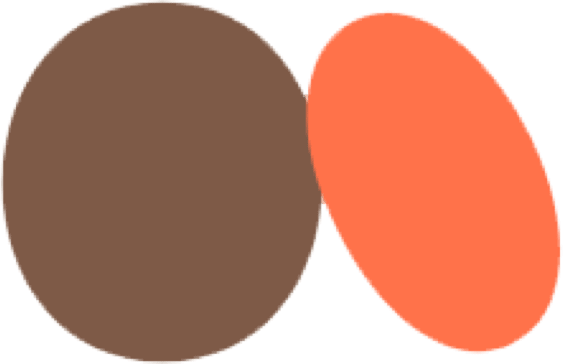 Start your journey with Oona
Book your appointment now
Oona offers safe chiropractic care for soon-to-be moms, parents, and new moms alike from North York. Routine chiropractic care can manage back, hip and joint pain, while also establishing pelvic balance in order to provide your baby with as much room as possible throughout the duration of your pregnancy. If you're experiencing pain for discomfort, our expert chiropractors will get you back to feeling like your best self in no time.
It's common for new parents to have difficulty with breastfeeding—not every baby will latch on right away with ease. That's why Oona offers breastfeeding support for clients from North York and workshops led by our expert lactation consultants where mamas can get the encouragement they need. We'll guide you through various techniques and tricks until you find the right breastfeeding groove for you.
Acupuncture is an extremely old holistic form of medicine that's designed to unblock energy flow in the body. It has many prenatal and postnatal benefits, including potentially boosting fertility by reducing stress, balancing the endocrine system and increasing blood flow to your reproductive organs. It is completely safe to have acupuncture done while you are pregnant and it can actually help with various pregnancy-related symptoms and ailments.
Naturopathic medicine is a non-invasive, holistic approach to health management that can be used to treat a variety of common pregnancy ailments, including nausea/vomiting, sensitivities to certain foods and gestational diabetes. Our naturopaths will work with you to pinpoint your concerns and devise a health plan to get you feeling back to normal.
There are many different symptoms of discomfort during pregnancy, but luckily there are just as many different treatment options for them. Osteopathic care is a non-invasive manual therapy that can alleviate musculoskeletal pain and other issues. Our experienced ostepathic physicians will treat you using techniques that center on joint, muscle, and spine complaints.
Massage therapy is not only an excellent self-care practice, but it can also be used to alleviate a variety of pregnancy-related muscle aches and tension. Oona has special equipment that makes it safe for pregnant people to receive the massage therapy they need. Our licensed massage therapists have many years of experience in the perinatal space, and will work with you to identify your problem points before treatment. Oona provides comprehensive support and holistic women's, pediatric, and family healthcare to parents, moms, and parents-to-be in Newmarket and Toronto. Before, during or after your pregnancy, it doesn't matter! Contact us on the phone or book online to get the support you need from leading industry experts.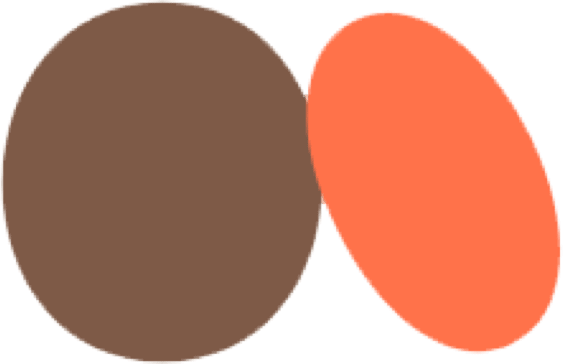 Start your journey with Oona
Book your appointment now