Canada's Prenatal, Postnatal & Pediatric Care studio, located in Newmarket
Oona has been offering holistic, comprehensive fertility, prenatal, postnatal, pediatric and whole family care services and treatments since 2017. Our commitment to excellence, focus on our valued clients, and dedication to creating a safe space for moms and their little ones to flourish has made us the most trusted women and family wellness studio in Newmarket.
In 2019, Oona expanded into York Region, opening a state-of-the-art facility in Newmarket.
We take pride in providing a range of complementary and healing services to expectant and new moms in the area, including
One of the most important and beneficial practices to do before and after birth is pelvic floor physiotherapy. If you are experiencing pelvic floor pain or bladder control problems every time you cough, sneeze or workout, Oona's expert pelvic floor physiotherapists can help. Pelvic floor physiotherapy focuses on addressing any pain or discomfort related to imbalanced or weak pelvic floor muscles. Our pelvic floor physiotherapy services are great for prenatal or postnatal patients.
Doulas act as birthing coaches, helping moms to be to make informed decisions while helping them stick to their birthing plan and advocate for themselves. They are highly trained professionals who can assist with any range of childbirth-related issues, from breastfeeding support and breathing techniques, to household duties and minding the newborn while mom gets some much needed rest. Oona Studios offer the most complete doula services in Newmarket with some of the most sought-after doulas in Newmarket..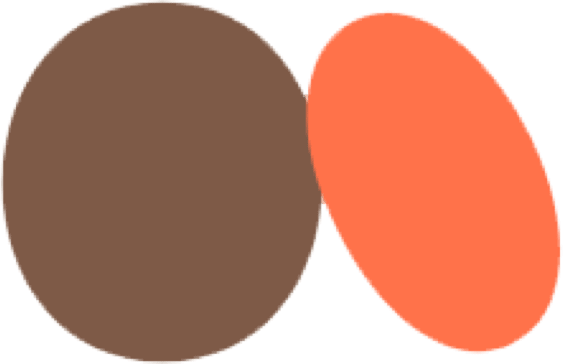 Start your journey with Oona
Book your appointment now

People have been relying on chiropractors to help ease pain and improve overall wellbeing for hundreds of years. Oona is proud to offer a complete range of chiropractic care in Newmarket focused on new moms, expectant moms, and their new bundle of joy. Our expertly trained chiropractors can help alleviate a range of pregnancy and postnatal conditions, helping you get back to being the best mom you can be.
Something that many new moms struggle with is finding a breastfeeding routine and technique that works for them. This can be especially stressful when your newborn is hungry, but latching is difficult. At Oona, we have been where you are, and our breastfeeding support programs in Newmarket are designed to reduce anxiety, increase confidence, and get you into a breastfeeding groove in no time.
One of the most ancient and widely used alternative medicines in the world, acupuncture is trusted by millions for its healing abilities. Pregnancy and birth are extremely taxing on your body and energy levels and can often leave you feeling out of alignment. Our highly experienced acupuncturists in Newmarket aim to help open up your body's energy channels and have you feeling positive, energetic, and pain free.
Naturopathic medicine focuses on creating a holistic health plan that promotes detoxification and rebalancing through natural means. At Oona, our expert naturopaths in Newmarket take the time to learn exactly what it is that you are struggling with, and will give you a range of options to help promote good health and boost fertility.
Osteopathy is a form of natural medicine that focuses on making a series of manual adjustments to muscles and joints to improve overall health. Our osteopaths in Newmarket can help with a range of different ailments, from indigestion and cramps, to back pain and difficulties sleeping. We even offer osteopathic care for babies and younger children so you can promote good health through your entire family.
Massage therapy can help ease the muscle and joint pains associated with pregnancy while lowering anxiety and improving focus. Our fully trained and licensed massage therapists in Newmarket offer a range of pregnancy specific services, as well as general massage therapy for new moms and anyone looking to relax and practice a little self-care. At Oona, we understand all the issues pregnant and new moms face, because we have experienced them too. If you are looking for expert doula services, breastfeeding support, or pelvic floor physiotherapy in Newmarket, contact us on the phone numbers above or book a consultation.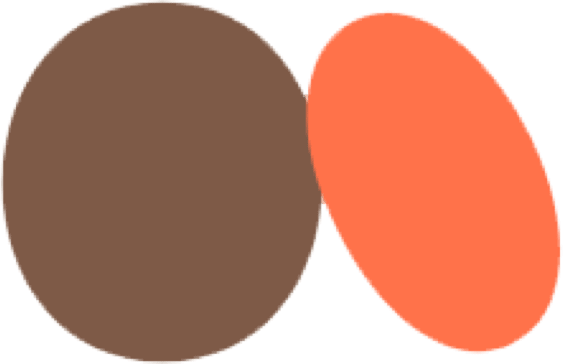 Start your journey with Oona
Book your appointment now