Naturopathic Medicine in Newmarket
Naturopathic Medicine: what is it?
Maybe you've heard of naturopathy, but you're not quite sure what it is. Let us explain. Naturopaths take a holistic approach to health. They consider many factors, from the physical, to mental and emotional stresses, diet, genetics, even environmental foctors, to form a comprehensive view of your health needs. The main goal of naturopathy is to unearth the underlying causes of health issues, addressing them at their roots by fostering the body's natural healing capabilities and restoring balance. Naturopathic doctors have a variety of techniques and tools that they use to treat an array of health issues. Treatment may include use of clinical nutrition, physical therapies, traditional Chinese medicine and/or acupuncture, herbal remedies, stress management, and homeopathy.
Naturopathy for every part of your journey
Naturopathic Medicine For Fertility
Sometimes, conceiving a child isn't as straightforward as it should be.
Let's talk about fertility: If getting pregnant has proven to be difficult, or you, like many women, have suffered through miscarriages, naturopathic medicine is here to support you. 
Whether you're still trying to conceive naturally, or you're in the process of going through medically-assisted fertility treatment, Oona Newmarket is here to help you achieve your goal of conceiving and carrying a baby.

Naturopathic medicine can help treat some of the underlying conditions that affect fertility including:
Endometriosis
Polycystic ovarian syndrome (PCOS),
Hormonal imbalance
Hypothyroidism and thyroid disease
Poor egg quality
Low ovarian reserve
Luteal phase defect
Recurrent miscarriage
Unexplained infertility
Commonly Asked Questions About Fertility Naturopathy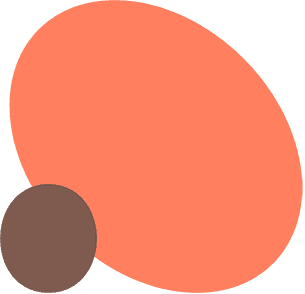 Start your journey with Oona
Book your Fertility Naturopathy appointment now
Naturopathic Medicine During Pregnancy
The time you spend pregnant will be one of the biggest events in your life.
Pregnancy is a profound experience, but it isn't without its share of discomforts. This is where naturopathic medicine at Oona Newmarket steps in, offering effective strategies for managing a range of pregnancy-related concerns. Pregnancy issues Naturopathic medicine can help treat include:
Nausea/Vomiting
Gestational Diabetes
Fatigue/Insomnia
Heartburn
Constipation and Gas
Immune issues (Frequent Colds/Illness)
Leg cramps
Through each trimester Naturopathy is there to help support a healthy pregnancy through use of personalized dietary plans, herbal treatments, and nutritional supplements.
Oona's team of naturopaths in Newmarket is dedicated to guiding you towards a smoother labor and postpartum recovery.
During pregnancy Naturopathic medicine can help treat:
Fetal malpositions, be it breech, transverse, or posterior presentation, with acupuncture and/or homeopathics
Cervical ripening with acupuncture to make your birth more efficient
Labour induction past 40 weeks with acupuncture, herbs and homeopathics
Nutritional/herbal support and acupuncture for an easier labour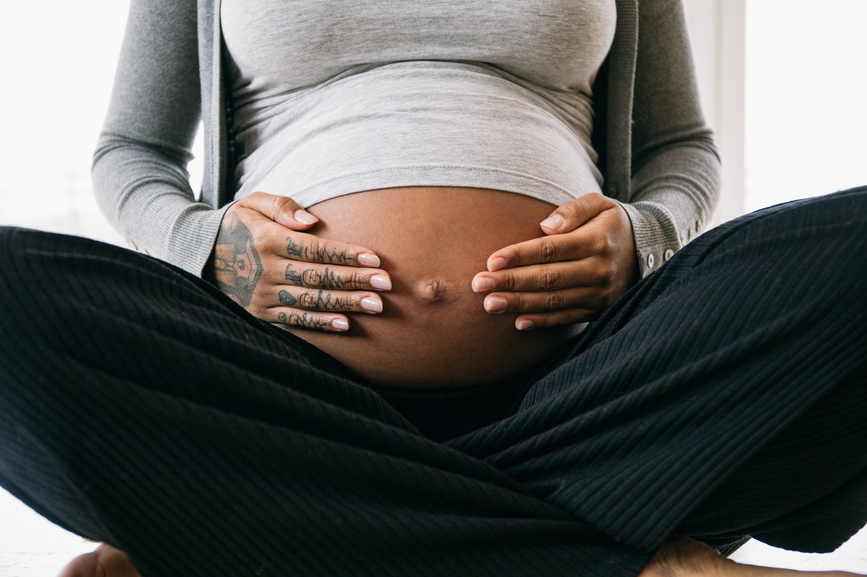 Commonly Asked Questions About a Prenatal Naturopath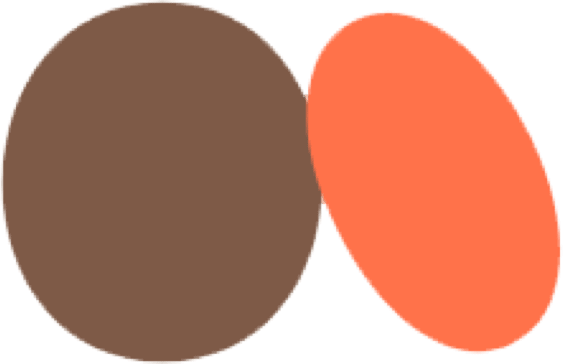 Start your journey with Oona
Book your prenatal naturopathy appointment now
Postnatal Naturopathic Care
The initial three months following childbirth, often referred to as the 'fourth trimester,' is a period of recovery and rest.
This is also a time for bonding with your new baby, as you all adjust to new routines. Breastfeeding can bring its own challenges, emotions can feel all over the place, and finding your new normal (whatever that may be!) can feel impossible. Whether this is your first, second, third, or fourth baby, being well supported in those early postpartum weeks can make all the difference in how well you recover.
Naturopathic care can play a pivotal role during this time in fostering a well-rounded recovery.
Pain management
Vaginal/perineal healing
C-section healing
Breastfeeding issues, including help with determining food sensitivities
Postpartum depression/anxiety and other mood issues
We feel that it's important to note – at Oona Newmarket, once you've had a baby, we consider you postpartum forever. Whether your baby is 6 weeks old, or 6 years old it's never too soon or too late to start feeling better. 
Commonly Asked Questions About a Postnatal Naturopath
We are here to support you at any point – whether it be immediately after your delivery to improve healing or further down the road to assist with burnout. While being a new parent means shifting your attention to your little one, know that our focus is on you. You deserve support to ensure you heal, recover and transition into motherhood feeling your very best.
Naturopathic medicine can help you thrive, some common conditions we treat include:
Perineal healing
Healing from cesarean
Postpartum mood support
Milk supply
Thyroid health
Weight gain
Fatigue & Adrenal support
Yes. Our practitioners are expertly trained to ensure any therapeutics used are compatible with breastfeeding to ensure your peace of mind.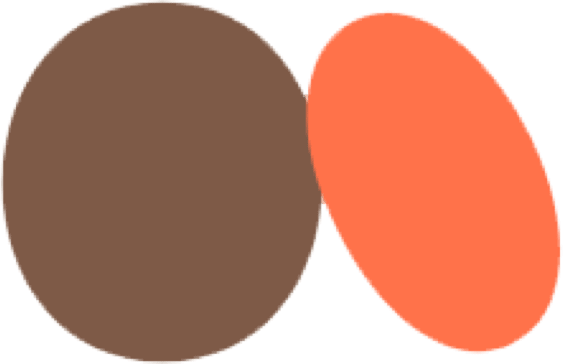 Start your journey with Oona
Book your postpartum naturopathy appointment now
Naturopathic Treatment For Pediatric Health
Our little ones can have their own health challenges.
Children also face challenges to their health and well-being. Our experienced naturopathic doctors are well-equipped to offer care solutions for children across all ages and stages. If your little one experiences any of the following, Naturopathic medicine can help:
Feeding issues
Digestive issues: colic, gas, reflux, constipation, diarrhea
Skin issues: rashes/eczema/psoriasis/cradle cap
Thrush
Allergies/food sensitivities
Teething
Immune support: frequent colds/flus, ear infections, fever
Sleep issues
Mood, attention and behavioural issues
Developmental delays and autism spectrum disorders
Commonly Asked Questions About Pediatric Naturopathy
The principles of naturopathy require a close look at all the systems involved in your infant, toddler or big kid's well-being. We ensure that your baby is hitting all their milestones and benefitting from the vital nutrients required for their growth. Changes in your child's development may reveal early signs of nutrient deficiencies or health concerns. Implementing small changes can have lasting impact on your child's long-term health.
Naturopathic medicine can effectively manage many conditions of infancy and childhood. Some common concerns include:
Colic
Eczema
Acid reflux
Allergies
ADHD
Autism
Frequent colds & flus
Constipation
Ear infections
Sleep disturbances
Teething
Start your journey with oona
Book your pediatric naturopathy appointment now
Give the Oona experience to someone you love
Oona works with insurance companies to do online billing for treatments, whenever possible. Simply ask if your insurance company is compliant when you book your appointment.