Canada's Leading Fertility, Prenatal, Postnatal & Pediatric Wellness Studio Serving Clients From Markham
Established in 2017, Oona is Canada's leading studio for holistic prenatal, postnatal and pediatric services serving clients from Markham. Our team of highly experienced mamas, doulas, naturopaths, chiropractors, and more, make it their top priority to help new moms and moms to feel relaxed and ready to take on the world.
Our brand new facility in Newmarket brings our unique brand of holistic women's health care to residents of Markham. The drive from Markham to our Newmarket (in York Region) location is 35 mins.
We offer a range of exclusive prenatal and postnatal services in the area, include:
Pelvic floor physiotherapy is widely considered to be one of the best exercises for pregnant and new moms alike. At Oona, our expert pelvic floor physiotherapists will perform an individual assessment to determine which exercises will best help improve your quality of life, such as kegels or reverse kegels. This can help improve control, strength, and toning of the pelvic floor muscles, which are vital during childbirth and day-to-day life. We enjoy seeing many clients from Markham who are kind enough to travel to see our gifted physiotherapists.
A doula is a close birthing companion that helps mamas advocate for themselves when it comes time to bring their little one into the world. At Oona, we offer a range of highly experienced doula services to clients from Markham, including prenatal, perinatal, and postnatal doulas. They help with breathing techniques, breastfeeding support, household duties, and childminding. A doula acts as the calm through the storm during childbirth and can be invaluable in making the process a smooth one.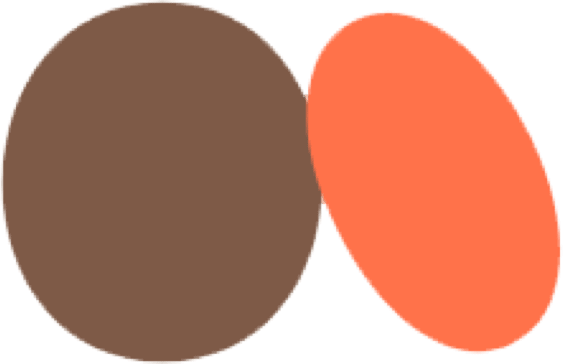 Start your journey with Oona
Book your appointment now
Chiropractors use massage, stretching, manual therapy, and realignment to help with a wide range of issues affecting moms and children alike. Our chiropractic care for Markham families offers the chance at getting realigned, easing pains and muscle aches, and improving the quality of sleep. Whatever issues you might be experiencing, our talented chiropractors have the skills required to get you back on track.
Struggling to find the right breastfeeding rhythm that works for you is a common complaint many new mamas have. Not only can this be stressful for you and your baby, it can also cause a loss of confidence at a time when you really don't need it. Oona offers comprehensive breastfeeding support programs serving clients in Markham, focusing on helping you find a method that works for you and your new little one. With our guided classes and detailed workshops, you'll be a breastfeeding pro in no time.
Acupuncture is an ancient traditional practice that aims to help unblock energy channels and help alleviate a range of conditions. Pregnancy, giving birth, and being a new mom, can all take a toll on your body, leaving you feeling lethargic, sore, and tired. Oona offers complete acupuncture services in Markham from highly experienced practitioners. After initial consultation, our expert acupuncturist will focus on key problem areas for you, helping you to feel like your best self again.
A focus on holistic, complete health management has become extremely popular recently, and naturopathic medicine is a key practice involved in this. Our highly experienced naturopaths will discuss your health goals and concerns in detail, and then use this information to create a unique plan just for you. This can be used to boost fertility, improve energy levels, or address a range of other health issues as well.
Osteopathic care focuses on providing relief from a range of common pregnancy and motherhood-related issues through manual adjustments of muscles, joints, and bones. Oona offers an exclusive range of osteopathy services focused on helping mamas be the best mamas they can be. We also offer osteopathy services for your little one, combining gentle movements and stretches with a calming atmosphere to help alleviate a range of issues. Oona Wellness Group is the leading hub of wellness and support for mamas in Markham and Toronto. Our team is made up of local mamas who understand exactly what it's like to be a new mama. For any support, you might be needing for your mama journey you can book an appointment today or call us on the numbers above.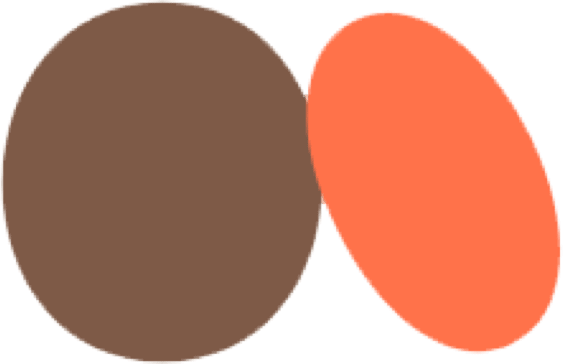 Start your journey with Oona
Book your appointment now