Canada's Leading Fertility, Prenatal, Postnatal & Pediatric Wellness Studio

Serving Clients From King City
Since 2017, Oona has offered industry-leading holistic prenatal and postnatal services. It is our team's top priority to create a space moms and their little ones can feel safe in. Through our commitment to excellent service and strong relationships with our valued clients, we have grown into the most trusted women's health clinic in Newmarket and the surrounding area.
Oona has a convenient location in Newmarket, so our King City clients no longer have to travel to Toronto to access our services. The drive from King City to our Newmarket location is 30 mins.
We offer a wide range of exclusive prenatal and postnatal services to expectant and new moms in the area.
At Oona, we offer pelvic floor physiotherapy treatment – one of the most beneficial practices moms can do before and after birth. If you are experiencing pelvic floor pain or bladder control problems every time you cough, sneeze or workout, Oona's expert pelvic floor physiotherapists can help, Pelvic floor physiotherapy focuses on addressing any pain or discomfort related to imbalanced or weak pelvic floor muscles. Our pelvic floor physiotherapy services are great for prenatal or postnatal patients.
A doula's job is to provide guidance and support to moms during labour, helping you make informed decisions and advocating for your birthing plan when the time comes. At Oona, we have a team of highly trained doulas who can assist you through any kind of childbirth-related issues that might come up. They are here to answer every question you have regarding breastfeeding, breathing techniques during labour, household duties, or childcare. Consider including a doula's services throughout your pregnancy and let them be the calming presence you need during childbirth.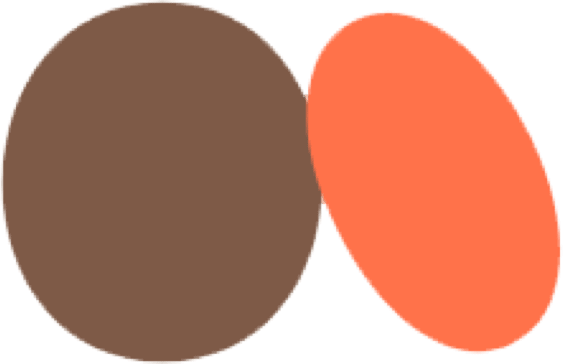 Start your journey with Oona
Book your appointment now
A chiropractor diagnoses and treats the misalignments of joints using massage, stretching, and realignment techniques. They have been assisting people to ease pain and improve their overall health for centuries, and continue to do so at Oona. Our chiropractic services in Newmarket is focused on helping new moms, expectant moms and their little ones alike to alleviate a variety of prenatal, perinatal, and postnatal conditions.
It's common for new moms to feel like they are not getting the hang of breastfeeding in the beginning. Finding the right rhythm that works for you takes time and support. At Oona, we can help you get your confidence back through our breastfeeding programs. Through our guided classes and workshops, you'll get into the groove in no time. We enjoy seeing many clients from King City who are kind enough to travel to seek assistance through our breastfeeding services.
Acupuncture is one of the most ancient medicine practices in the world. It's trusted by millions for its healing capabilities. The experience of pregnancy and labour can be extremely taxing on the body, leaving you feeling sore and completely depleted of energy. If you are feeling out of alignment, consider our acupuncture services for King City mamas. Our team of highly experienced acupuncturists will have you feeling like your regular self again.
Naturopathic medicine focuses on using holistic practices to manage peoples' health, naturally. At our clinic, we offer a range of naturopath services that promote detoxification and overall health management. Sit down with one of our expert naturopaths to discuss your various health goals, and they'll provide you with a personalized plan of action. Boost your fertility, improve your energy levels, or address any other concerns you might have with Oona's naturopathic medicine services serving King City.
This form of natural medicine provides relief from a variety of typical pregnancy and motherhood-related issues including indigestion, difficulties sleeping, back pain and cramps. We also offer osteopathy services and treatment for babies and young children to help alleviate an array of concerns. At Oona, our top goal is to help any new or expecting moms in King with the support they need. Whether you're looking for doula services, breastfeeding support, or physical therapy, contact us on the phone numbers above or book a consultation.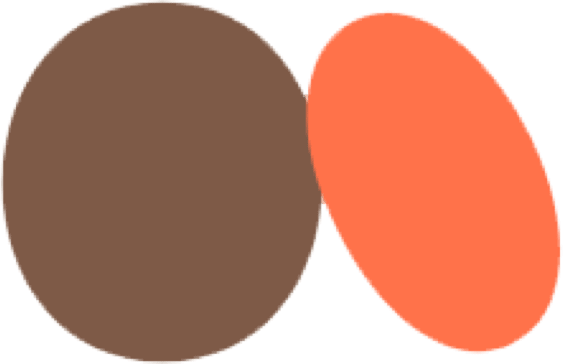 Start your journey with Oona
Book your appointment now