Friends, family, grandparents - all are welcome here
Care for your entire family
While we are certainly - and for good reason! - well-known for our fertiliy, perinatal, and pediatric services, it sometimes comes as a surprise to our clients that we can see your whole family. Before becoming perinatal and pediatric specialists, our practitioners all started out as general family care practitioners. We are equipped with the know-how to treat your entire family, from your tiniest new member, right up to your grandparents.  We'd love to help all of you feel your very best.
Our Registered Massage Therapists are experts in family care - we can help you work out those sore muscles so that you can feel your best for wherever life takes you
Whole family classes & workshops in Toronto and Newmarket
Some of our classes are for the whole family – take a look and join us!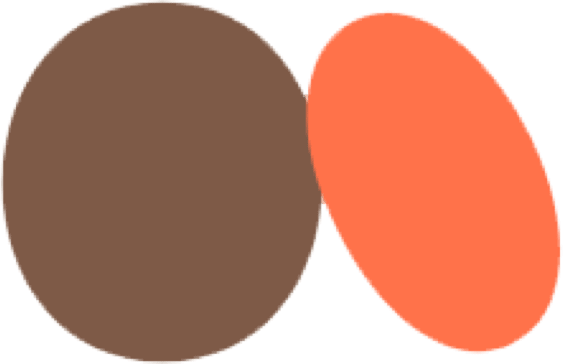 Start your journey with Oona
Book your appointment now
Latest Whole Family-Related Blog Posts
Babies are soooo cute, aren't they? Even cuter when they're sleeping. But when they're not sleeping, and sleep deprivation starts to set in, postnatal parenting can feel really HARD. On those…
Read more
Latest Whole Family-Related Videos
Hi, I'm Kathryn Sammut, a Pediatric Physiotherapist here at Oona. And I'm here to talk to you today about flat head syndrome. So flat head syndrome is exactly as it…
Watch video
Hi everyone, my name is Safire Naranjo. and I am here today to talk to you a little bit about EFT tapping or emotional freedom techniques. So I'm going to…
Watch video
Hi guys, my name is Dr. Alima, and I am a pediatric chiropractor at Oona in the Toronto studio. And I'm here to talk to you about tongue tie. So…
Watch video
Give the Oona experience to someone you love
(Oona was previously called West End Mamas)
West End Mamas was a second home for me during my pregnancy and post. In particular, I always looked forward to seeing Emily for my pelvic floor physio appoints... read more and Andrei for my massages. They aren't just good at what they do, but they are what made the space so welcoming and warm - I always felt so supported throughout my journey.
Bessie Lam


June 13, 2022
I see Alison Hock for pelvic floor physio at the Toronto-Jane/Bloor location. I saw her for prenatal pelvic floor and am now continuing postpartum. Alison is incredibly warm and thorough,... read more she takes a really holistic approach and is very supportive. I found her assistance really helpful in preparing for birth, and it helped in labor as well! I would highly recommend Alison.
Brianna Robinson


May 31, 2022
Love West End Mamas so much. After a very subpar prenatal massage at a local spa, I sought out people who actually specialize in working with pregnant people and West... read more End Mamas was just what I needed and so much more.

I found tons of support and symptom relief during my pregnancy (acupuncture, massage and chiro) and both my little one and myself have have gotten support in different ways since she arrived. So grateful for this clinic and would 10/10 recommend to anyone in any phase of family planning / pregnancy / and beyond. 🙏
Danielle Zies


May 17, 2022
Oona works with insurance companies to do online billing for treatments, whenever possible. Simply ask if your insurance company is compliant when you book your appointment.