Hi everyone, my name is Safire Naranjo. and I am here today to talk to you a little bit about EFT tapping or emotional freedom techniques. So I'm going to talk a little bit about what it is, how you can use it and to lead everyone through a group tap. So basically, emotional freedom techniques or EFT tapping, it's sort of a borrowed concept from Traditional Chinese medicine where we're using the endpoints of meridians. And we tap on them rhythmically while saying
Hi, I'm Bobbi-Jo. I'm an RMT at Oona Newmarket and today I want to talk to you a little bit about C-section Scar Work. We usually start scar work about
Dr. Alexsia Priolo, Naturopathic Doctor, explains how a prenatal naturopath can support you (virtually or in person) throughout your pregnancy. How can a virtual visit support me during my
Dr. Alexsia Priolo, Naturopathic Doctor, provides guidance on what you can expect during your treatment plan. What can I expect from my plan? Natural medicine takes time and because
Hi everyone, I am Dr. Alexia. A naturopathic doctor at Oona. Today I'm gonna be telling you everything that you need to know about naturopathic virtual visits. So as
Dr. Alexsia Priolo, Naturopathic Doctor, outlines what to expect after your first prenatal or postnatal visit. What does a follow-up visit look like? Typically I like to see people
Dr. Alexsia Priolo, Naturopathic Doctor, reviews how a virtual or in-person session with a prenatal and postnatal naturopathic doctor can help you after giving birth. How can virtual visits
Dr. Alexsia Priolo, Naturopathic Doctor describes what to expect during your first naturopathic visit – whether you are trying to conceive, pregnancy or postpartum.
Learn daily exercises to help encourage your baby into an optimal position for birth. Led by Olivia Avolio, Chiropractor. Hi guys, it's Dr. Olivia Avolio here. Today we're going
Hey guys, it's Dr. Sarah speaking to you from Oona. This is Dr. Olivia, she's one of our chiropractors here at Oona. Today we're going to be demonstrating how
No results found. Please try a new search.
Subscribe to our newsletter
"*" indicates required fields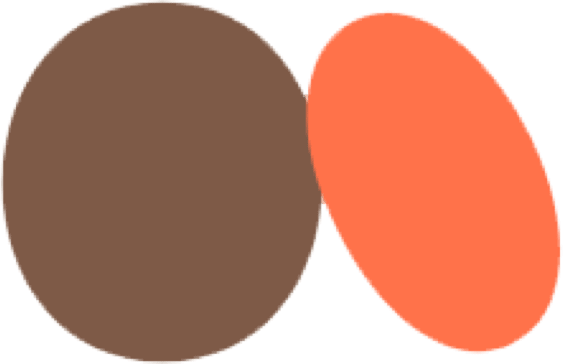 Start your journey with Oona
Book your appointment now