Emotional Freedom Techniques/EFT or "Tapping"
Easing stress and anxiety, naturally
Sometimes referred to as "Emotional Acupuncture," EFT involves tapping on acu-points on the body's energy meridian points in order to ease illness, pain, stress, anxiety and subconscious beliefs.
The goal of tapping on these meridian points is to get to the emotional and energetic root of the problem and restore the balance of energy to resolve physical and emotional issues and create a space for healing.
Tapping can also work in a similar way to mindfulness, as it can draw the attention to the body and breath, calming the nervous system and serving as a mental distraction.
EFT is suitable for all of our patients – fertility, pregnancy, postpartum, pediatric, and the whole family.
Commonly Asked Questions About EFT / Tapping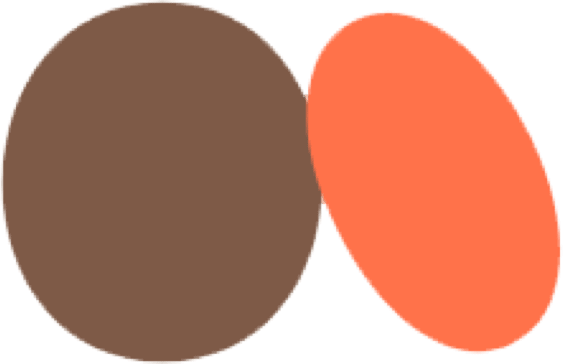 Start your journey with Oona
Book your online Tapping/EFT appointment now
Give the Oona experience to someone you love
Oona works with insurance companies to do online billing for treatments, whenever possible. Simply ask if your insurance company is compliant when you book your appointment.