Emotional Freedom Techniques/EFT or "Tapping"
Easing stress and anxiety, naturally
Sometimes referred to as "Emotional Acupuncture," EFT involves tapping on acu-points on the body's energy meridian points in order to ease illness, pain, stress, anxiety and subconscious beliefs.
The goal of tapping on these meridian points is to get to the emotional and energetic root of the problem and restore the balance of energy to resolve physical and emotional issues and create a space for healing.
Tapping can also work in a similar way to mindfulness, as it can draw the attention to the body and breath, calming the nervous system and serving as a mental distraction.
EFT is suitable for all of our patients – fertility, pregnancy, postpartum, pediatric, and the whole family.
Commonly Asked Questions About EFT / Tapping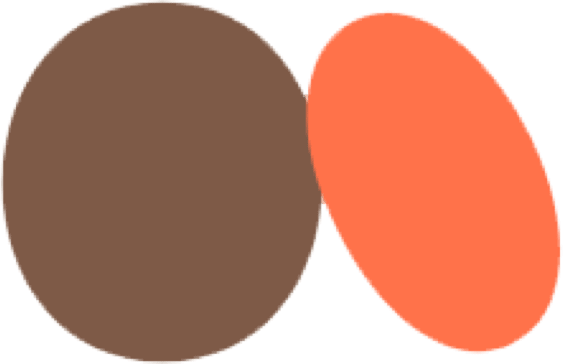 Start your journey with Oona
Book your online Tapping/EFT appointment now
(Oona was previously called West End Mamas)
Love West End Mamas so much. After a very subpar prenatal massage at a local spa, I sought out people who actually specialize in working with pregnant people and West... read more End Mamas was just what I needed and so much more.

I found tons of support and symptom relief during my pregnancy (acupuncture, massage and chiro) and both my little one and myself have have gotten support in different ways since she arrived. So grateful for this clinic and would 10/10 recommend to anyone in any phase of family planning / pregnancy / and beyond. 🙏
Danielle Zies


May 17, 2022
I see Alison Hock for pelvic floor physio at the Toronto-Jane/Bloor location. I saw her for prenatal pelvic floor and am now continuing postpartum. Alison is incredibly warm and thorough,... read more she takes a really holistic approach and is very supportive. I found her assistance really helpful in preparing for birth, and it helped in labor as well! I would highly recommend Alison.
Brianna Robinson


May 31, 2022
I have seen Erica for naturopathy/acupuncture, Jillian for pelvic floor physiotherapy, and Emran for osteopathy to prepare for labour and birth, and they were all wonderful! They were really knowledgeable... read more and took the time to explain everything clearly to me, listen, and fully address my concerns. I feel much more comfortable and reassured that I'm doing all the right things in preparation for birth.
Lorie Legge


May 14, 2022
Give the Oona experience to someone you love
Oona works with insurance companies to do online billing for treatments, whenever possible. Simply ask if your insurance company is compliant when you book your appointment.