Canada's Leading Fertility, Prenatal, Postnatal & Pediatric Wellness Studio

Serving Clients From Barrie
Oona offers a wide range of prenatal, postpartum and pediatric services and treatments to moms and moms to be. We pride ourselves on providing our clients with the best comprehensive care. Our commitment to excellence ensures that our clinic has developed into a leader in women's health and pediatrics, serving clients from Barrie since 2017.
Oona has recently widened our services to the York region and beyond with a state of the art facility in Newmarket, so our Barrie clients no longer have to travel into Toronto to access our services. The drive from Barrie to our Newmarket location is 35 mins.
Now even more parents can enjoy our range of holistic complementary wellness services.
Pelvic Floor Physiotherapy is one of the most valuable practices you can do before and after birth. Our pelvic floor physiotherapists are specially trained to treat pregnant and postpartum patients, serving clients from Barrie. Working with a pelvic floor physiotherapist can help you feel your best during pregnancy, and improve your postpartum recovery.
Doulas can play an integral part of your pregnancy journey. They act as birthing coaches and help parents make educated decisions during pregnancy and labour, while also helping them advocate for themselves. It's not possible to ever know exactly how labour will go, which is why having an extra source of support will make the process so much easier. Our doula services can aid with a variety of childbirth-related issues, from breathing techniques during labour to childminding so new parents can get the much-needed rest they deserve.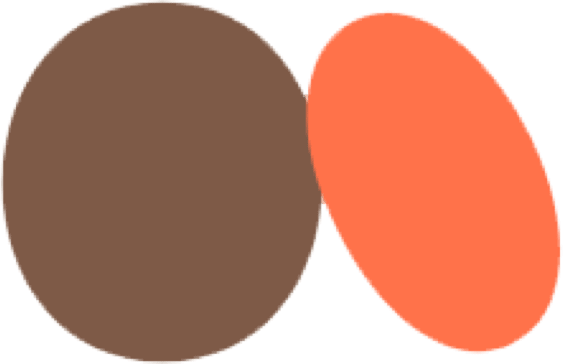 Start your journey with Oona
Book your appointment now
Oona chiropractors are experts in pregnancy, postpartum and pediatric care. Oona Studios offer a complete range of safe chiropractic services to clients from Barrie, expectant moms and new moms and parents, as well as their little bundles of joy. Pregnancy-related and postpartum aches and pains can be treated with gentle chiropractic care. Our expert chiropractors will get you feeling like yourself again in no time.
Some moms get the hang of it pretty quickly, while others can struggle with finding a routine and technique that works best for them. But that's okay! Everyone's experience with breastfeeding if different and Oona's breastfeeding support programs are here to assist you. We can help you increase your confidence and get into a breastfeeding groove that works for you. Work with our IBCLC Lactation Consultants to achieve your feeding goals.
Acupuncture uses tiny needles on points on your body that carry energy to treat a variety of symptoms and concerns. Our experienced acupuncturists serving clients from Barrie aim to alleviate symptoms you may be feeling by opening up your body's energy channels. Leave our facility feeling more energetic, happy and free of pain than before.
Naturopathic medicine is an alternative holistic approach to healthcare that blends modern scientific knowledge with more traditional and natural forms of medicine. Oona's expert naturopaths will work with you to figure out exactly what it is that you're struggling with and provide you with a health plan to get you back on track to good health. We enjoy seeing many clients from Barrie who travel to our Newmarket studio to see our gifted Naturopaths.
Osteopathy is a drug-free, non-invasive form of natural medicine that utilizes manual therapy to improve health across all body systems. Our osteopaths serving clients in Barrie can relieve a wide range of ailments by manipulating and strengthening your musculoskeletal framework, including back pain, indigestion, cramps and troubles sleeping. We even offer osteopathic care for your baby and young children to help your family achieve the best health possible. At Oona, we know the importance of parents receiving the best care possible both during and after pregnancy. If you are in need of breastfeeding support, pelvic floor physiotherapy or any other prenatal and postnatal services, you can book an appointment today or call us at the numbers above.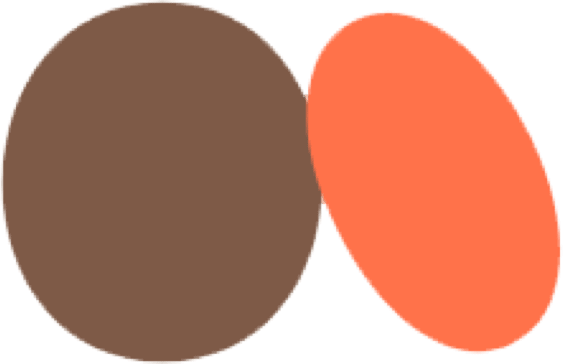 Start your journey with Oona
Book your appointment now