The Leading Prenatal, Postnatal & Pediatric Clinic Serving Clients From Aurora
Oona is Canada's leading studio for evidence-based, safe and gentle prenatal, postnatal and pediatric services. We offer a wide range of services performed by our team of highly trained pelvic floor physiotherapists, massage therapists, chiropractors and more. We can provide you and your little one with the best care because we're mamas too!
Our goal is to make sure the clients who use our services leave feeling relaxed and prepared for anything. Oona has a facility in Newmarket that provides our expert holistic healthcare to Aurora parents. The drive from Aurora to our Newmarket location is under 15 min.
If you are experiencing pelvic floor pain or bladder control problems every time you cough, sneeze or workout, Oona's expert pelvic floor physiotherapists can help! Pelvic floor physiotherapy focuses on addressing any pain or discomfort related to imbalanced or weak pelvic floor muscles. Our pelvic floor physiotherapy services are great for prenatal or postnatal patients.
Most first time parents aren't sure what to anticipate during their pregnancy and childbirth. And that's okay. We have an incredible team of doulas who will answer any questions you might have and help you build your birth plan. While your midwife, nurse or obstetrician is there to ensure the health of you and your baby, a doula will be there for emotional support and to guide you and your partner through the intricacies of labour. In fact, working with a doula is so valuable that the World Health Organization recommended that every woman should have one during her pregnancy. We enjoy seeing many clients from Aurora who are kind enough to travel to visit our gifted doulas.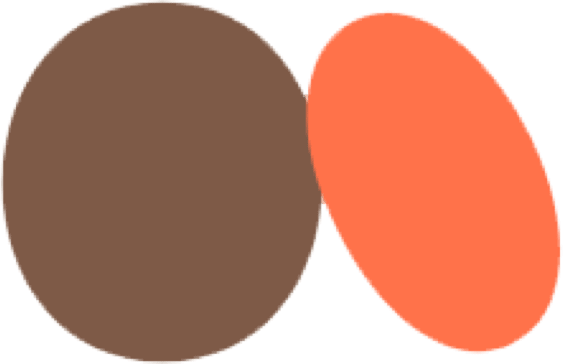 Start your journey with Oona
Book your appointment now
At Oona, we offer prenatal and postpartum chiropractic care from clients of Aurora. Our services are catered to your individual needs and our expert chiropractors will work their magic to get you feeling back to your normal self. Prenatal chiropractic treatments can start at any point during your pregnancy so if at any point you start to experience joint or hip pain take advantage of our services!
While breastfeeding might come naturally to some mamas and their little ones, it's not so easy for others which is absolutely normal. Our expert lactation consultants provide guided breastfeeding workshops where all mamas can learn some tips and tricks to getting your baby to latch, what often you should feed and more. If you can't make it to a class, our lactation consultants will come to you! We just want to make sure every mom and mom to be gets the support they need.
Acupuncture is a medicinal practice that has been around for centuries. Our acupuncture services can be used for every part of your reproductive cycle from preconception and fertility to postpartum. Being a mom isn't easy. In addition to massive amounts of exhaustion and stress, your hormones are rapidly changing. Our highly trained acupuncturists know all the best ways to help you get back to your best self.
Naturopathic medicine is a natural, holistic and non-invasive approach to health management used to treat a variety of conditions and ailments. If you're looking to start a family, we recommend preparing for pregnancy with our naturopathic services for soon-to-be mamas of Aurora! We also offer services during and after your pregnancy in order to help with pain management, sensitivities to food and other common pregnancy-related symptoms you might experience. Get the best natural care for you and your baby at Oona.
There are many different kinds of discomfort in pregnancy, and just as many treatment options for them. Osteopathy aims to improve health across your entire body through a drug-free, non-invasive manual therapy. Our experienced osteopathic physicians in Aurora will use specialized gentle techniques that focus on the joints, muscles and spine with the goal of easing distress on your body. Oona provides support and holistic women's healthcare to mamas from Aurora and Toronto. If there is any support you need before, during or after your pregnancy, we can help! Get in touch with leading industry experts today.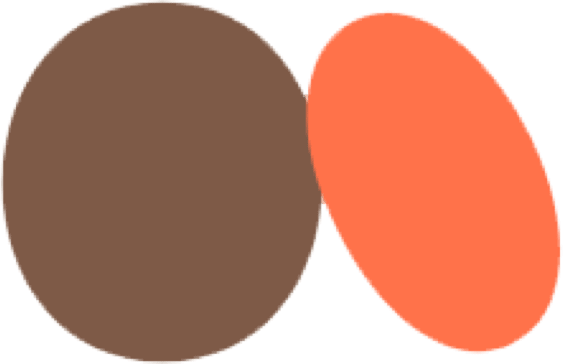 Start your journey with Oona
Book your appointment now